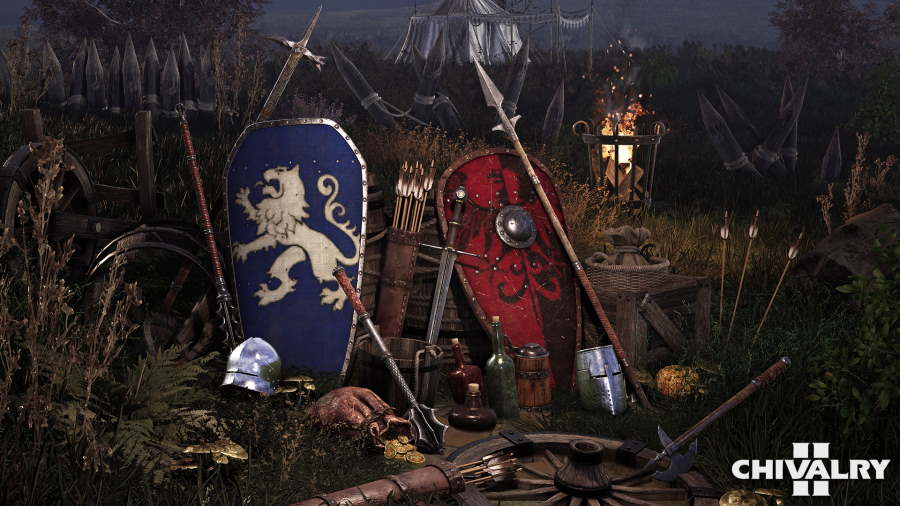 Ahead of its global launch on June 8, the team at Torn Banner Studios has released the launch trailer for their upcoming medieval battlefield battler Chivalry 2.
Inspired by epic medieval movie battles, Chivalry 2 will pay host to clashing swords, flaming arrows, and castle sieges. 64-player battlefields are ripe for battle, and grand Team Objective maps will make their return. The combat system has also been overhauled, featuring faster and more fluid mechanics that contain an expanded range of creative choices.
To bring the game to life, thousands of new voice lines and a deep character customization suite have been included. Bringing this next-gen world to life is a world that has been rendered in Unreal Engine 4.
Learn more with the launch trailer below:
Chivalry 2 – Launch Trailer
The game will come out for the PlayStation 4, PlayStation 5, Xbox One, Xbox Series S/X, and PC via the Epic Games Store. Note that Chivalry 2 will also be available for streaming on GeForce NOW at launch.
Source: Press Release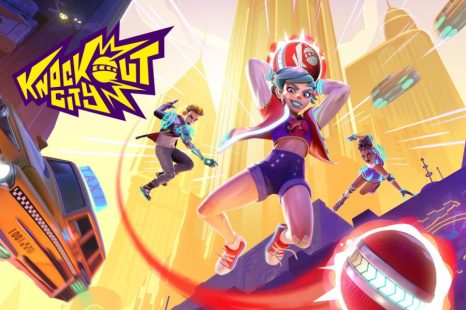 Posted
12 hours ago
in News
In what amounts to a real knockout for the title, Velan Studios and EA Originals' Knockout City has reached a five million player milestone in just two weeks
GamersHeroes

Source link
Related Post: