Coin Master free spins are the best way to keep playing Coin Master without having to wait around all day.
Moon Active issues links for new spins and more each day, and you'll want to act fast. Each link expires after a short time.
Coin Master free spins | What are free spins for
Spins let you keep playing Coin Master without waiting for long periods of time or spending real-world money (which we never recommend doing). You'll use spins to restore or build your base, attack enemies, and generally anything else that helps you progress in Coin Master.
Coin Master free spins | How to get free spins
You'll get 40 free spins each time you invite a friend to Facebook and they play the game. Friends can also gift each other spins without losing them, so spin swapping is a good strategy if you know several other people playing Coin Master.
Finally, Coin Master gives you free spins every hour or so in the game. It's just a handful, and given the time requirements, this is not the most convenient way of getting free spins. Every bit helps, but the best way to get free spins is through daily links.
The Coin Master team issues a set of links each day you can follow to earn free spins, coins, and more. These expire after three days, so it's best to activate the links as soon as you find them.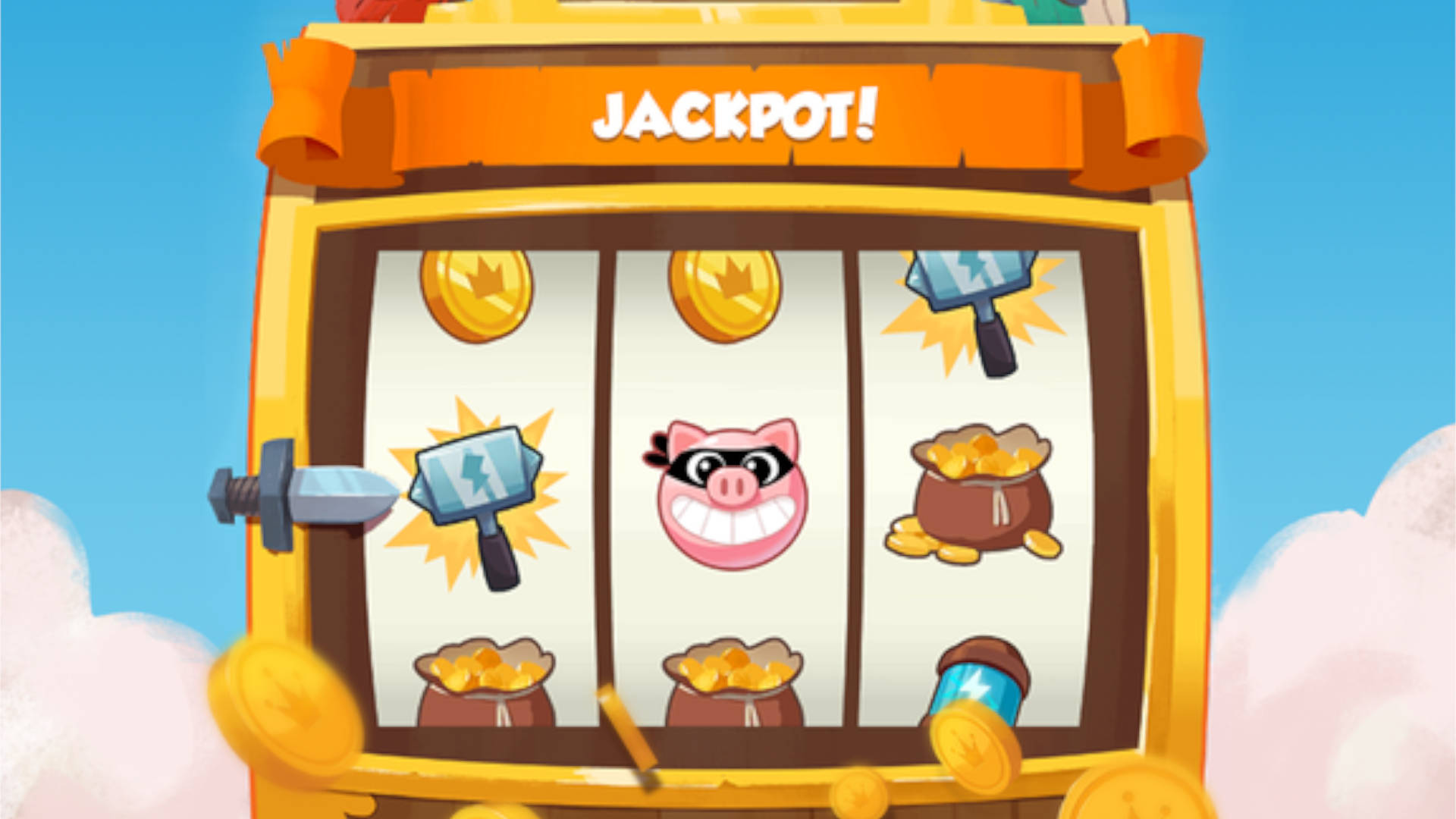 Coin Master free spins | Coin Master daily links
These are the active free spin links in Coin Master. We'll keep them updated, since each link expires three days after going live.
August 13
August 12
August 11
August 10
If you're looking for more mobile games with codes, check out our collection of Rocket League codes and PUBG Mobile codes. We've also got extensive collections of codes AFK Arena and All-Star Tower Defense.