Spike Spiegel and the gang have arrived in live-action form in the our first look at Netflix's new Cowboy Bebop series. The brief, behind-the-scenes preview of the series arrived on Tuesday during Netflix's Geeked Week.
Cowboy Bebop follows Spike and his ragtag crew as they travel across the frontiers of space, working as bounty hunters and meeting colorful intergalactic characters along the way. Spike's nemesis, Vicious, lurks somewhere in the universe waiting for their ultimate confrontation.
The live-action Spike is played by John Cho (Star Trek), who looks like a fit based on the (minimalist) costume. Meanwhile, Daniella Pineda (Jurassic World: Fallen Kingdom, The Vampire Diaries) plays Faye Valentine, with Mustafa Shakir (Brawl in Cell Block 99, Luke Cage) as Jet Black. Vicious, who didn't appear in the video tease, is played by Alex Hassell (Suburbicon).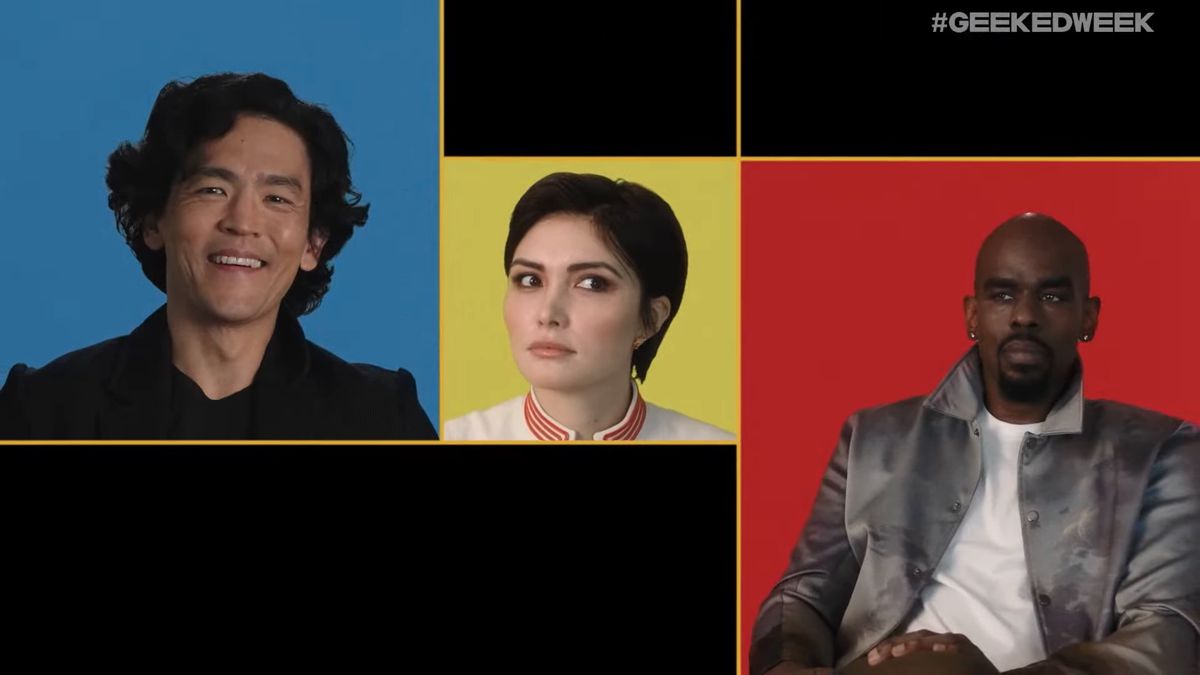 The series is created by André Nemec and Jeff Pinkner, who have previously worked together on several shows including Alias. Directing for the series will be split between Alex Garcia Lopez, who has previously worked on shows like Daredevil, The Punisher, and The Witcher, and Michael Katleman who has directed for Primeval and The Last Ship.
The new Netflix series will be based on the anime series created by Sunrise Studios and directed by Shinichirō Watanabe. Yoko Kanno, the show's original composer, will return to bring the bebop to the Bebop. The original anime spanned 26 episodes, but Netflix's version will only be 10 — though it's not clear if that's for the first season or the entire series.
Cowboy Bebop is set to premiere this fall on Netflix.
Polygon – All

Source link
Related Post: