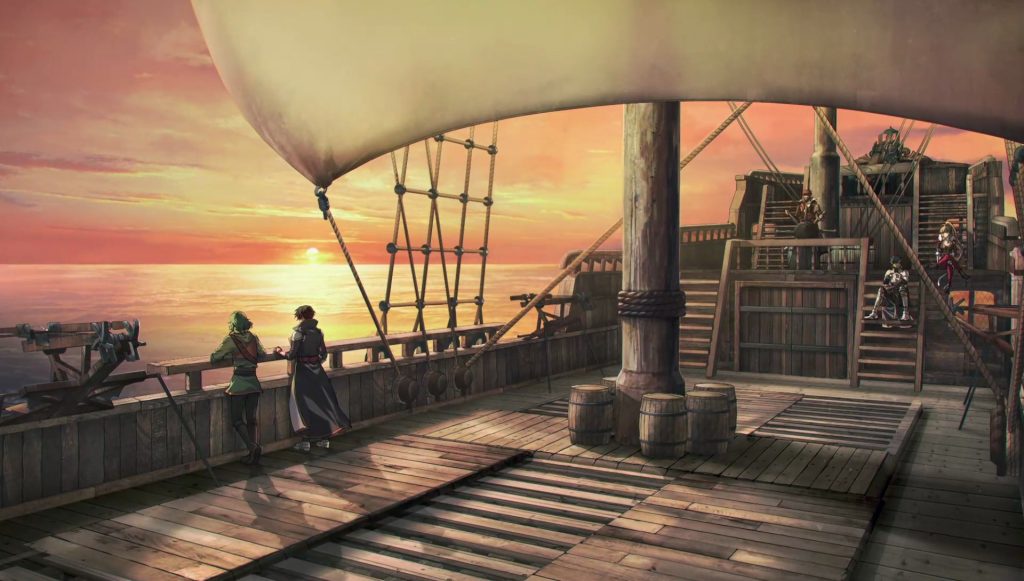 Developer Sword and Axe and publisher Freedom Games have released turn-based strategy RPG Dark Diety on Steam today. The game was announced yesterday. Players who buy the game during its launch week will receive a 20% discount, bringing the game's cost to $19.99. After June 22nd, it will cost $24.99.
Players will "command legendary heroes to reshape a land fractured by broken oaths, reckless wars, and secret arcane powers. The technological and cultural achievements of a once-great civilization now lie locked inside the ruins of ancient temples throughout the world of Terrazael. Long after society's mighty history is snuffed out by a powerful and mysterious "Calamity," the people of Etlan teeter on the brink of total war."
Dark Diety features 28 playable chapters, 54 character classes, 30 playable characters, in-depth character relationships, and legendary treasures to find. Mostly, it just looks like a very good classic Fire Emblem game, and that's never a bad thing.
You can watch the game's launch trailer below:
---
Video Game News, Reviews, Walkthroughs And Guides | GamingBolt

Source link
Related Post: