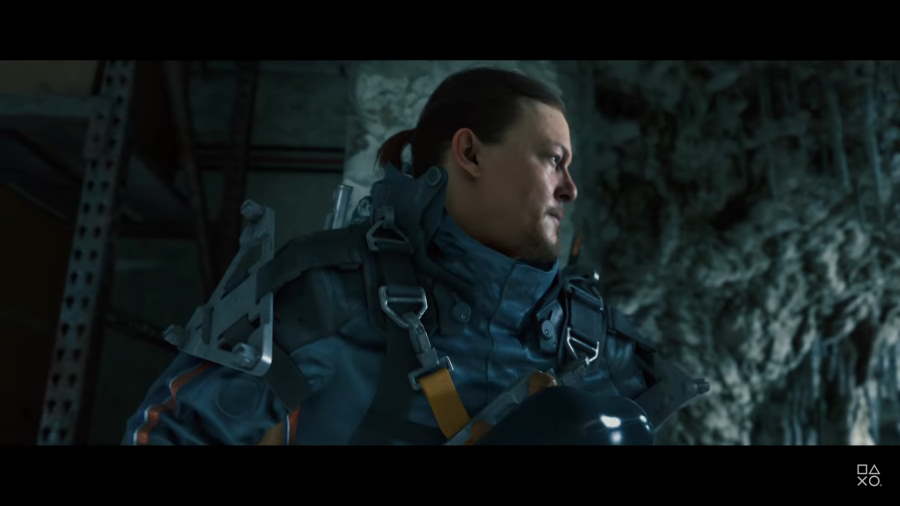 The world of Kojima Productions and PlayStation Studios' Death Stranding will make its way to the PlayStation 5 as a Director's Cut.
Featuring Norman Reedus as Sam Porter Bridges, the original Death Stranding put players in the shoes of a courier that was tasked with delivering supplies to isolated colonies called KNOTs across an apocalyptic United States. Along the way, players must contend with otherworldly Beached Things and the cult-like MULE members.
In addition to Reedus, other celebrities that have lent their talents to the game include Mads Mikkelsen, Troy Baker, Tommie Earl Jenkins, and Lindsay Wagner.
You can see the teaser trailer for the game below, which was captured on a PlayStation 5:
Death Stranding Director's Cut – Teaser Trailer | PS5
More information will be revealed at a later date. For those who would like to know more about this title, you can read our review of the PlayStation 4 version here.
Source: YouTube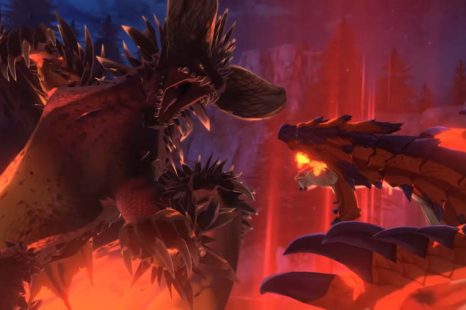 Posted
5 hours ago
in News
Previously shown during today's Summer Game Fest event, learn more about the world of Capcom's Monster Hunter Stories 2 with the latest trailer for the game
GamersHeroes

Source link
Related Post: