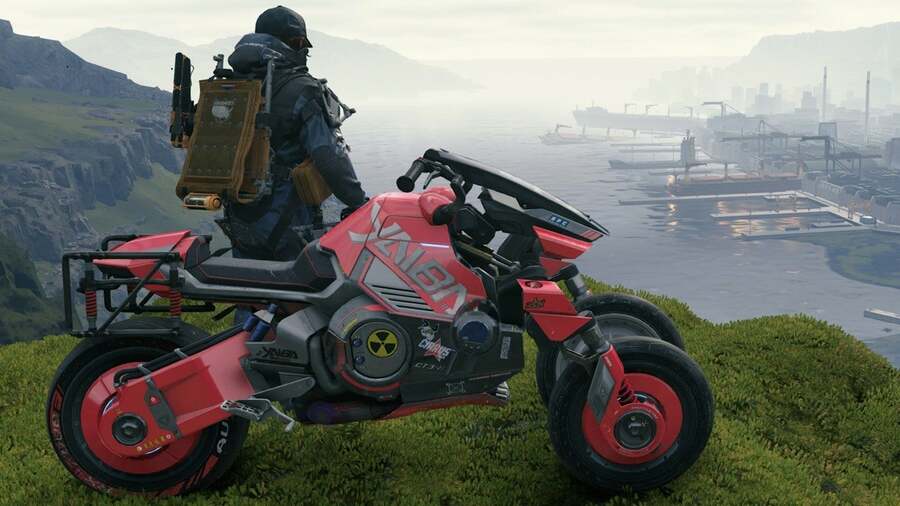 Fans were understandably miffed when Death Stranding: Director's Cut, a Sony first-party game, added Cyberpunk 2077 content exclusively to the PC version late last year. Obviously, the CD Projekt RED developed sci-fi title would go on to have its own problems, but the extras were significant: a Reverse Trike skin, a Silver Hand arm, new holograms, and six bonus missions featuring inhabitants from Night City.
Fortunately, all of the abovementioned content will be included with the title's PlayStation 5 re-release, and Kojima Productions will be bundling in a bunch of Half-Life extras for good measure. These include Gordon Freeman's glasses, a logo hologram, and even a wearable Headcrab. You'll have to seek out the items for yourself by completing missions within Hideo Kojima's hit hiking game, but that's all part of the fun, isn't it?
Remember, you'll be able to upgrade your existing PS4 copy of Death Stranding for just $10, and get access to all of the items and improvements that are being added. That's an extremely fair price for what you're getting.
Push Square | Latest Updates

Source link
Related Post: