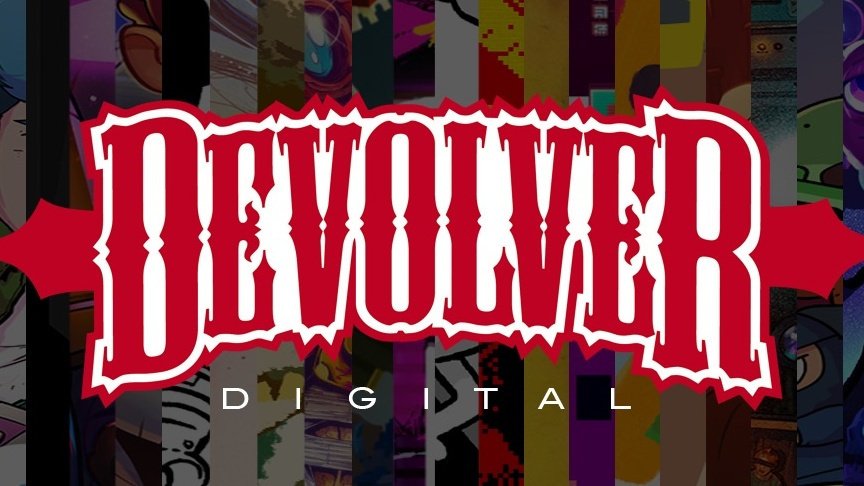 Earlier this week, we found out the Geoff Keighley-led Summer Game Fest would be returning on 10th June.
It's set to include a spectacular live world premiere showcase and will also incorporate other events such as Days of the Devs. Publishers involved in this event include companies like 2K, Activision, Bandai Namco, Blizzard, Epic Games, Square Enix and more.
Indie representative Devolver Digital will also be there, and in a post on social media recently, it says it's got four new games to show the world, and will also share updates on some select titles:
Although we don't know what platforms these four new games are coming to, Devolver Digital has a pretty good track record with the Switch. One of the most recent titles it announced for the hybrid system was Mediatonic (and now Epic's) multiplayer hit, Fall Guys: Ultimate Knockout.
At the start of the week, Devolver Digital announced it would be bringing Sludge Life to the Switch next month on 2nd June. What would you like to see it announce for the Switch at this year's Summer Game Fest? Tell us down below.
Nintendo Life | Latest Updates

Source link
Related Post: