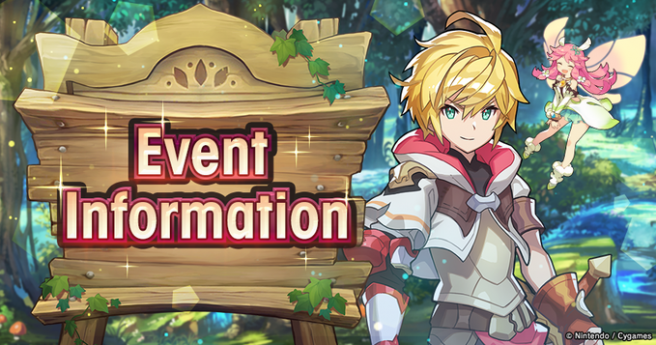 Check out the latest events in Dragalia Lost:
Agni's Trial is coming to Trials of the Mighty in

Dragalia Lost

Jun. 8, 11 PM PT. Take on this quest with a team of water-attuned lance, bow, manacaster, or staff adventurers to earn materials for unlocking Gala Laxi's mana spiral from the daily bonus.

A sixth mana circle, the mana spiral, will be added to 5-Star adventurer Gala Laxi around Jun. 8, 11 PM PT.

A double drops event for Advanced Dragon Trials started Jun. 7, 11 PM PT. Drops for eligible quests will be doubled on a rotating daily basis!
Related
Nintendo Everything

Source link
Related Post: