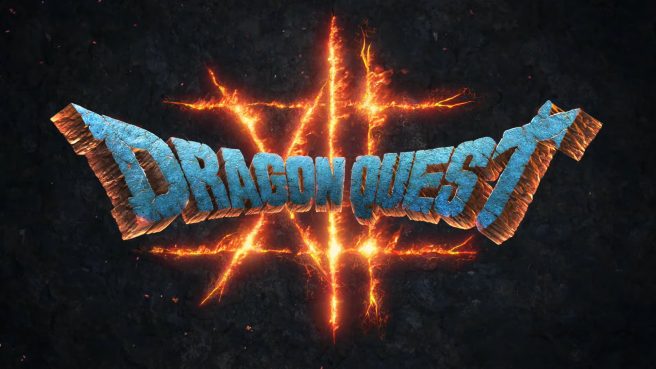 Square Enix closed out its 35th anniversary presentation for Dragon Quest with one final announcement. Dragon Quest XII has now been officially announced.
Series creator Yuji Horii said that Dragon Quest XII will be like Dragon Quest for adults. It'll be about having options and choosing your own way of how to play. Furthermore, some decision will be made by a character that could change the whole game. The team plans to change the change the classic command battles; it won't be removed entirely though.
Square Enix is aiming for simultaneous worldwide release with Dragon Quest XII. However, platforms and a release window are not yet known. Keep in mind that every mainline entry has appeared on a Nintendo system.
Related
Nintendo Everything

Source link
Related Post: