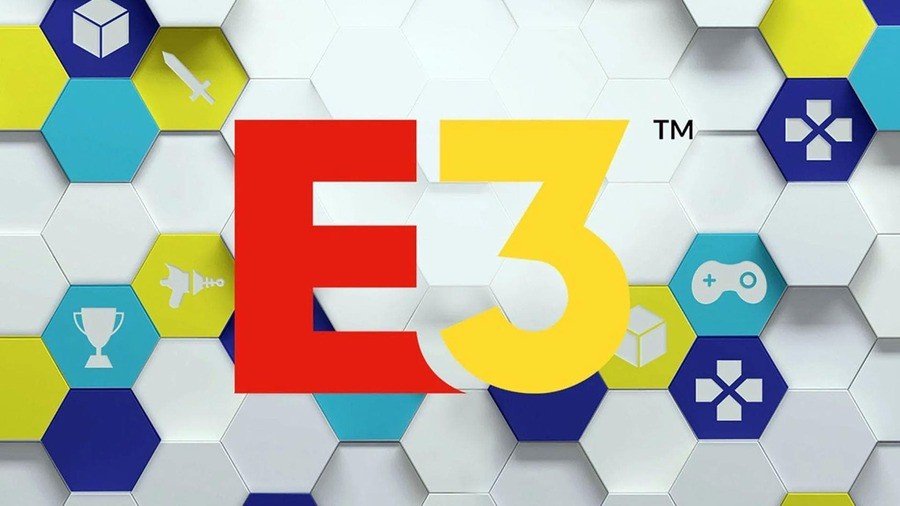 Got room in your virtual calendar for yet another gaming event this month? We hope so because the E3 2023 Awards Show has just been announced for 15th June 2023. This event will celebrate some of the best titles shown throughout the three days prior, but it shall not contain any actual gaming announcements. The official E3 Twitter account clarified reveals will be shared within broadcasts from 12th June through to 15th June, but not in the awards ceremony itself.
"For this year's event, we are collaborating with editors at some of the world's leading video game media outlets to create the Official E3 2023 Awards Show, recognizing the show's most anticipated games," said ESA president and CEO Stanley Pierre-Louis. The show itself will be hosted by Alex "Goldenboy" Mendez, Jacki Jing, and Greg Miller of Kinda Funny.
As always, you'll be able to tune in for the show through your favourite online platforms. For more information on All Upcoming PS5, PS4 Events, Livestreams, and Press Conferences, head on through the link. Will you be watching? Let us know in the comments below.
Push Square | Latest Updates

Source link
Related Post: