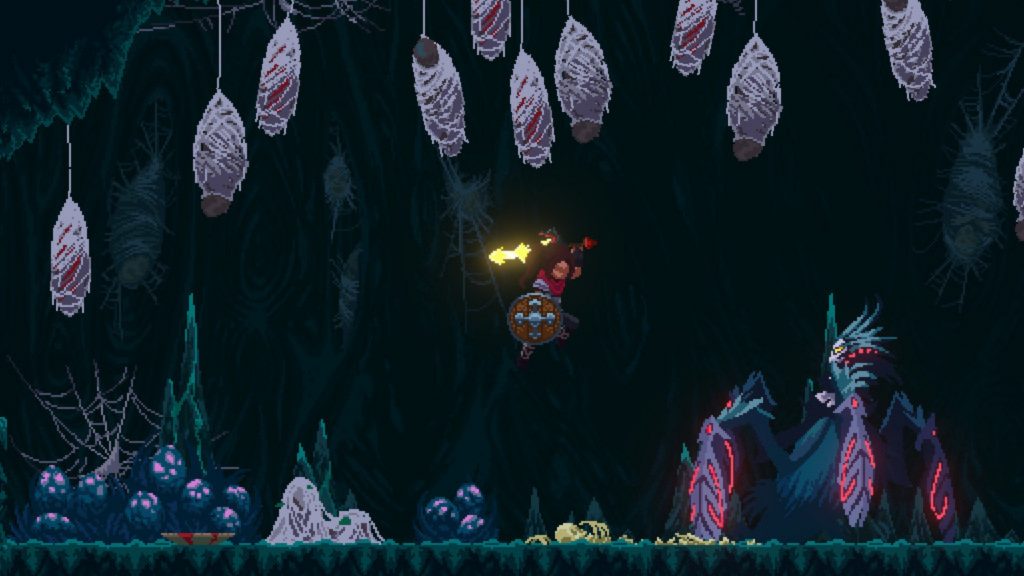 Publisher Graffiti Games and developer Mantra announced Elderland, a Lovecraftian Metroidvania title, for consoles and PC today. Elderland is scheduled to launch in 2023.
According to the publisher, "In Elderand, players will experience a Lovecraftian inspired, story-driven action RPG game that forces players to use skill-based combat to take down deadly creatures. Explore and fight in a rich world to collect bountiful loot."
Elderland promises skill-based combat, a number of items, weapons, shields, relics and potions to discover and master, several lands to explore and master, characters to befriend, and monsters to fight. You'll also be able to haggle with shopkeepers for better items, which is a nice touch. Combine all of that with some truly gorgeous pixel art and, if the trailer is to be believed, a great soundtrack, and Elderland looks to be a winner.
You can watch a trailer for the game below:
---
Video Game News, Reviews, Walkthroughs And Guides | GamingBolt

Source link
Related Post: