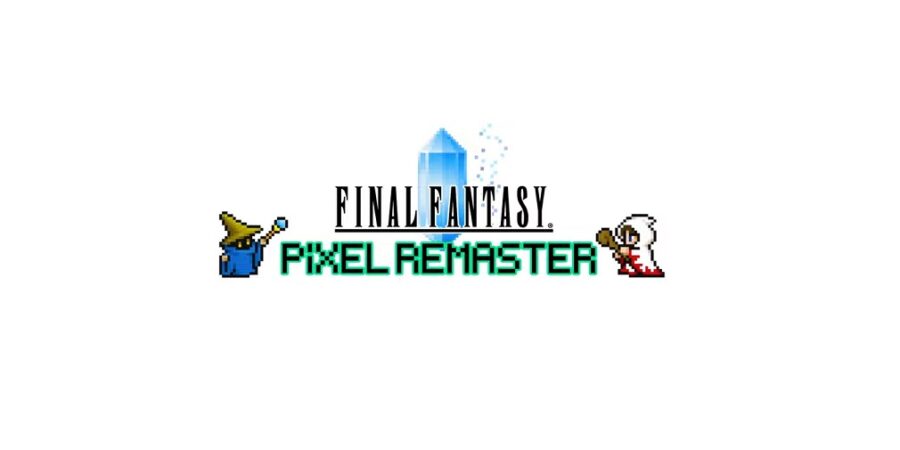 Square Enix is remastering the first six Final Fantasy games in one big collection for Steam and mobile storefronts.
Named the Final Fantasy Pixel Remaster Collection, this series will contain Final Fantasy I all the way through to Final Fantasy VI, with each game releasing individually but under the same collection.
This is intended for long-term fans a chance to revisit some old faves while also allowing newer Final Fantasy fans a chance to discover what made the series such a staple of RPG history in the first place.
Presenting the ultimate 2D remasters of the first six @FinalFantasy games, as the Final Fantasy Pixel Remaster series. Coming soon to Steam and Mobile! https://t.co/Prq6bnMI8q pic.twitter.com/XBsNUEhtDR
— Square Enix (@SquareEnix) June 13, 2023
These releases were first rumoured last week when the 3D remakes of the game were renamed on the stores to indicate they were indeed 3D remakes.
Developed by Square, Final Fantasy was first released in 1987 on the NES. The series has evolved many times over the years, coming to more platforms than you could ever dream of, and has become one of the most popular RPG series in video game history. So this collection sounds like a great way to celebrate the series' nearly 35-year history.
The games will be released periodically over time, starting with the first. We don't have any information yet on release dates, but Square Enix recommends you to keep an eye on its Facebook and Twitter for further updates.
As for other Final Fantasy projects coming to mobile, Square Enix is also releasing Final Fantasy VII The First Soldier later this year as a battle royale title, as well as Final Fantasy VII Ever Crisis sometime in 2023.
Latest Articles | Pocket Gamer

Source link
Related Post: