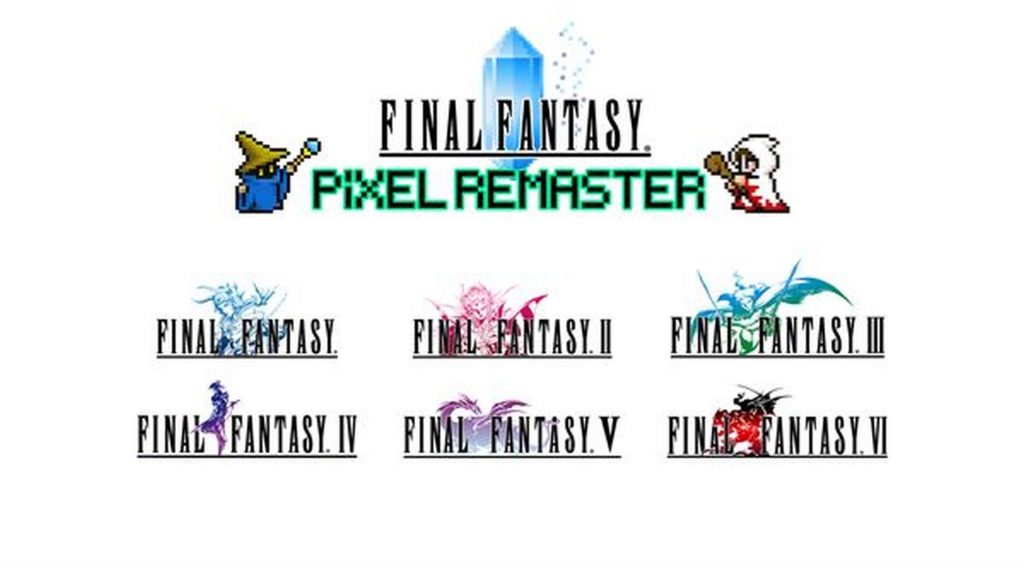 It's the season of remasters for classic Square Enix franchises and Final Fantasy is next on the list. Final Fantasy Pixel Remaster is coming to mobile platforms and PC via Steam and contains remasters of Final Fantasy 1 to 6. Not much else was revealed aside from each game being released individually as well so sit tight for any new details.
Though Square Enix didn't outright confirm the same, Final Fantasy Pixel Remaster could take an HD-2D route in terms of their visuals. This was seen in the recently announced Dragon Quest 3 HD-2D Remake and series creator Yuji Horii has said that he'd like to see similar remakes for Dragon Quest 1 and 2. Again, it's all speculation as to whether Final Fantasy 1 to 6 are indeed being remastered in this way.
Square Enix will also be revisiting Final Fantasy 1's world but from a different perspective in Stranger of Paradise Final Fantasy Origin. Developed by Team Ninja, the action hack and slash title is out in 2023 for Xbox Series X/S, PS5, Xbox One, PS4 and PC with a demo coming soon to PS5. Stay tuned for more details on that in the coming months as well.
---
Video Game News, Reviews, Walkthroughs And Guides | GamingBolt

Source link
Related Post: