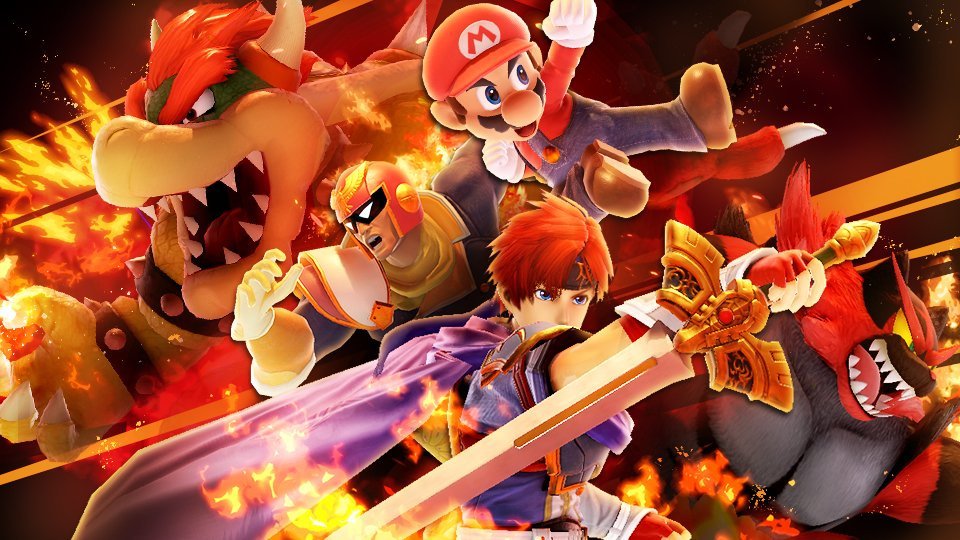 If you're in need of an excuse to return to Super Smash Bros. Ultimate this weekend, as of this Friday, there'll be a special tournament taking place.
As always, there's a theme – and this time around the contest is limited to fighters who can use fire and flames. We're talking about characters like Mario, Bowser, and even Captain Falcon.
The more you win, the more spirits you'll unlock. Will you be participating in this upcoming battle? Tell us down below.
Nintendo Life | Latest Updates

Source link
Related Post: