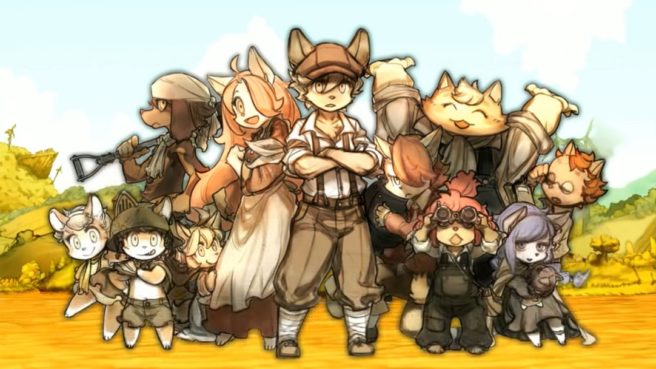 It's been a long wait for Fuga: Melodies of Steel. The game, which was announced as part of CyberConnect2's "Trilogy of Vengeance" projects over three years ago, still hasn't released. There also hasn't been many updates from the developer as of late.
Fortunately, we're due for news very soon. CyberConnect2 has confirmed that a "big announcement" is dropping on June 14 at 12 PM in Japan. That converts to the following times in other parts of the world:
– 8 PT PT (June 13)
– 11 PM ET (June 13)
– 4 AM in the UK (June 14)
– 5 AM in Europe (June 14) JST
We'll be sure to pass along the news once it drops next week.
Related
Nintendo Everything

Source link
Related Post: