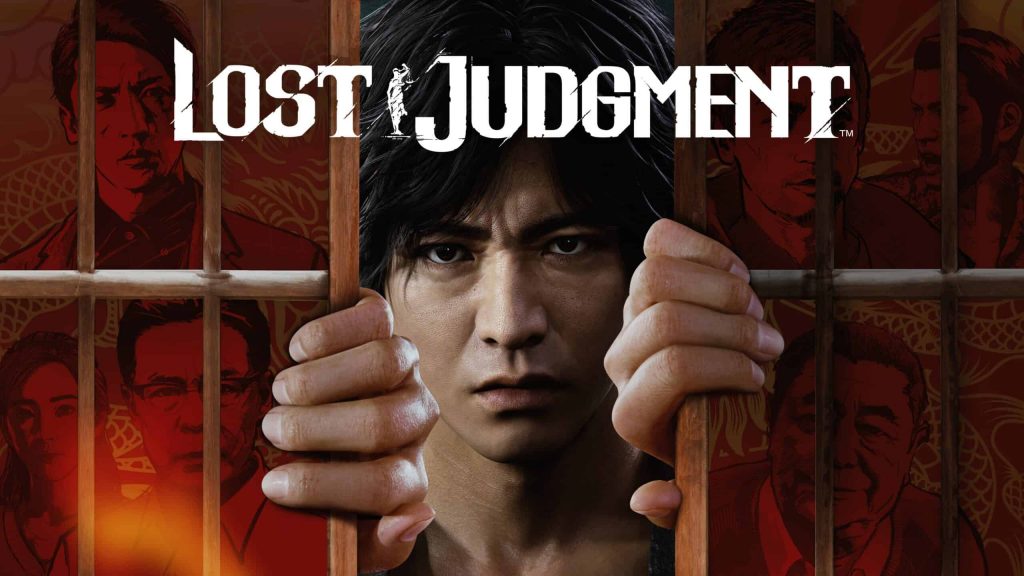 The Yakuza series, including its spinoff Judgment, has historically seen staggered worldwide releases, with games generally launching in Japan first, followed by delayed western releases. With the upcoming Lost Judgment though, the series is changing its ways, with the game set to launch simultaneously across the world (which is something that Sega wants to do with more of its releases going forward).
So how has that affected the game's development? With localization, marketing, development, and more now all needing to be handled at the same time, how is the game faring? Speaking in an interview with Inverse, producer Kazuki Hosokawa explained that Lost Judgment's simultaneous global launch has "tripled the struggles" for the development team at Ryu Ga Gotoku Studio.
"It tripled the struggles for the entire development staff," Hosokawa said. "Up until now, we have been focusing on the Japanese market and creating products with how we were going to promote it already in mind. However, for Lost Judgment, we knew from the start we wanted to strive for a simultaneous global release, so we had to think about what would be appropriate for the product and how to convey the appeal of the product in each region."
Lost Judgment will launch for PS5, Xbox Series X/S, PS4, and Xbox One on September 24, and might have a season pass as well. Currently, Sega has no plans for a PC launch.
---
Video Game News, Reviews, Walkthroughs And Guides | GamingBolt

Source link
Related Post: