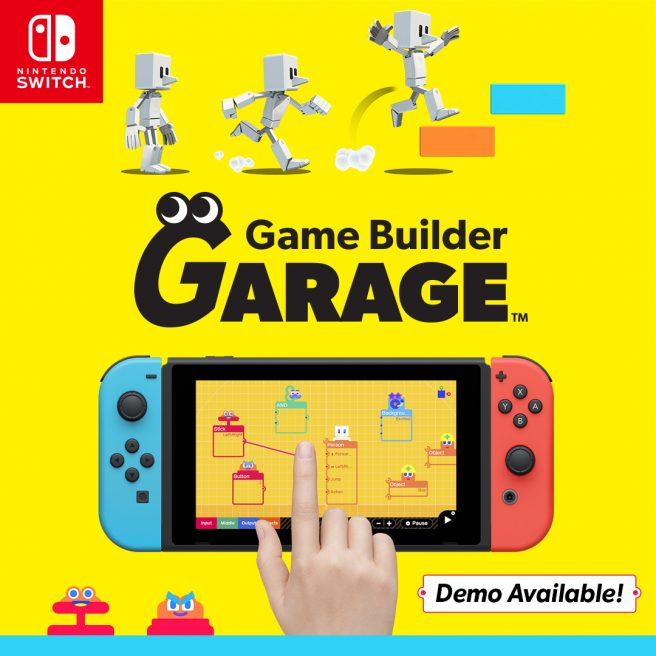 If you're looking to see what Game Builder Garage has to offer, you'll be happy to hear that Nintendo has just put out a demo for the Switch software. It can be accessed by visiting the title's page on the eShop.
The demo lets players experience the whole first interactive lesson with the Nodon.
Game Builder Garage is out now on Switch.
Related
Nintendo Everything

Source link
Related Post: