miHoyo announces a number of additions coming with Genshin Impact version 1.6 update including character costumes, the first Inazuma character Kazuha and more.
Genshin Impact Version 1.6 Update Confirms Kazuha, Character Costumes, Midsummer Island Adventure and More
MiHoyo held their live stream over the weekend which shared new details about upcoming update 1.6 for Genshin Impact. This includes announced a number of additions including a brand new character, the first from the region of Inazuma.
New Character – Kazuha
While Inazuma was not announced to be releasing with the next update, there will be the first character from the region called. This Anemo wielding sword pro is the next five-star character coming to the game. Kazuha has "strong control and additional buffs to the team" according to the press release. Not only does Kazuha crowd control enemies but can deal additional elemental damage when he comes in contact with elements Hydro, Pyro, Cryo or Electro.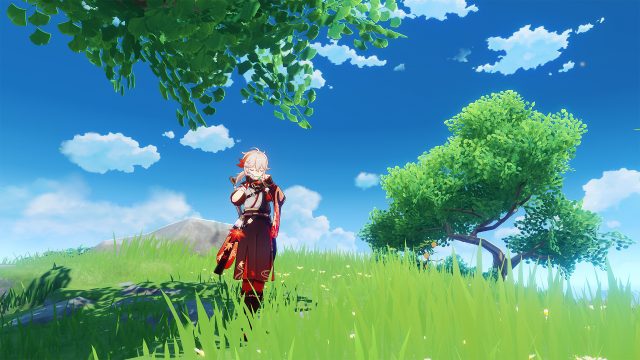 New Midsummer Island Adventure
The update will also feature a new adventure starring Klee, who receives a mysterious letter from a "Dodo-King" who threatened to take Dodoco away. Players will help Klee and Docodo by sailing on a boat called a "Waverider". A series of challenged will be present to the traveller including a tough fight with Maguu Kenki. This enemy can summon phantoms that deal Anemo and Cryo damage, and can only be taken down with close-range combat.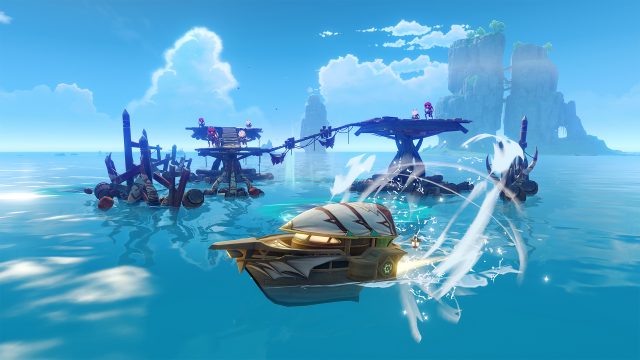 Completing these challenges will earn players currency to redeem valuable resources and the brand-new four-star catalyst "Dodoco Tales" from the Event Shop.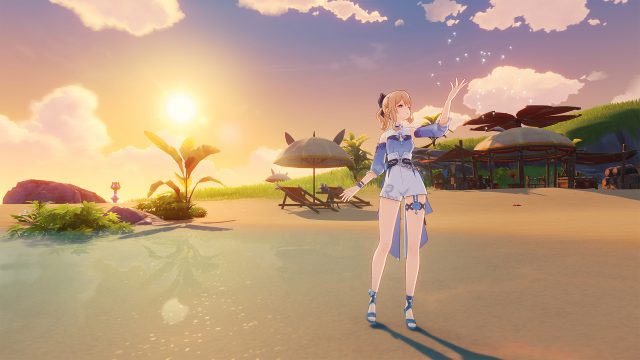 These rewards also include the first costumes for the game which are summer-themed for Jean and Barbara. Jean can gain the outfit "Sea Breeze Dandelion", while Barbara can adorn the outfit "Summertime Sparkle". These will be free to claim by completing the Echoing Tales event.
New Archon Quest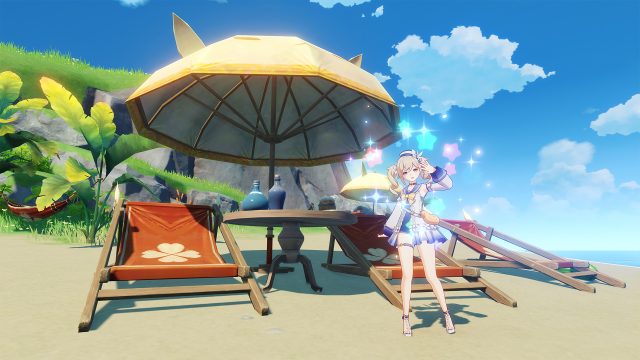 A new Archon Quest will be available following Kazuhu as they travel with Beidou and her Crux Fleet. The quest will provide clues about the way to the "closed-off Inazuma".
The update also comes with further features and optimisation for Genshin Impact. A new feature of the Serenitea Pot will allow players to invite characters to their realm, letting their character accumulate Character Companionship Experience over time.
Genshin Impact update 1.6 will go live on June 9th. The game is currently available to play on PC, iOS, Android, PS4 and PS5.
---
If you're currently playing Genshin Impact be sure to check out our latest Genshin Impact tier guide Genshin Impact Character Tier List: Swirl (Anemo) and Genshin Impact Character Tier List: Crystallize (Geo). Also be sure to drop by our Genshin Impact wiki for all your traveler needs.
Fextralife

Source link
Related Post: