Hit the links of a desolate Earth with the latest trailer for Demagog Studio and Untold Tales' Golf Club: Wasteland.
This title's future features a planet where life has been wiped out, with its former rich residents fleeing to Mars. Earth now serves as a golf course for these travelers, with each hole offering up its own puzzle and story. Players will be able to experience brutalist monuments, crumbling shopping malls, and abandoned museums as they hit the links.
The title will include a Story Mode, a Challenge Mode, and the tough Iron Mode. No matter which mode one chooses, Golf Club: Wasteland will pay host to easy-to-grasp controls and a minimalistic UI. Tying everything together is a purposefully composed soundtrack, along with personal stories that are broadcast on Radio Nostalgia From Mars.
Learn more with the trailer below:
Golf Club Wasteland | Gameplay Snippets
The game will come out this August for the PlayStation 4, Xbox One, Nintendo Switch, and PC via Steam and the Epic Games Store. In the meantime, you can wishlist the title on Steam here.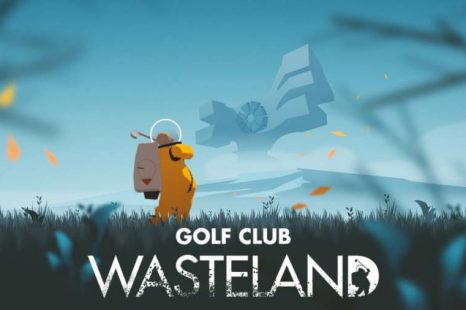 Posted
3 hours ago
in News
Hit the links of a desolate Earth with the latest trailer for Demagog Studio and Untold Tales' Golf Club: Wasteland
GamersHeroes

Source link
Related Post: