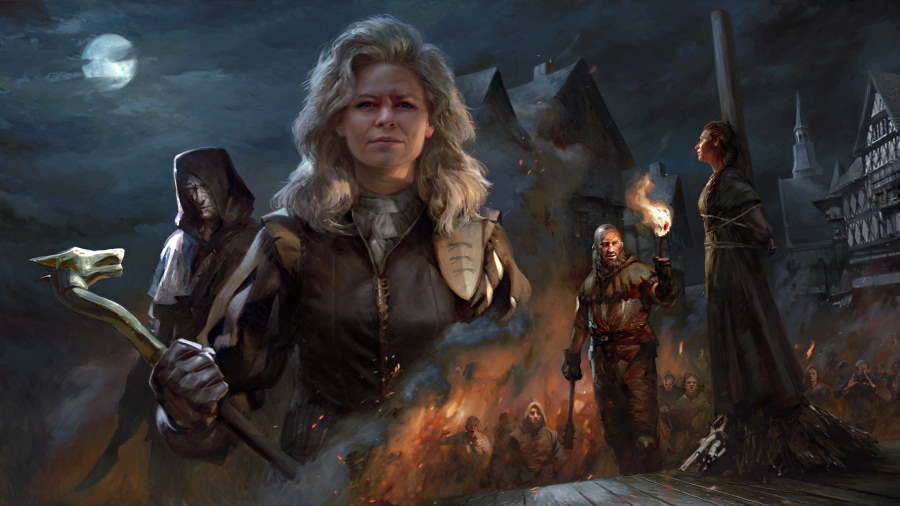 The latest expansion for CD Projekt RED's GWENT: The Witcher Card Game, Price of Power: Once Upon A Pyre is now available.
This Expansion Set consists of three story-related expansions for the long-running card game. Each one ties into a magic theme, with different factions seeking out, fighting for, and exploiting its power.
Once Upon A Pyre brings with it 26 new cards, kicking off the storyline behind the Price of Power set. It is now available as a free download on the PC, Apple M1 Macs, iOS, and Android devices.
Learn more with the trailer below:
GWENT: Price of Power | EP1: Once Upon a Pyre | Launch Trailer
A number of limited-time offers include the Once Upon a Pyre Faction Packs and the Once Upon A Pyre Combo Pack. These both grant access to premium cards for the latest expansion, and include faction-dedicated avatars and a Once Upon a Pyre-themed game board. The Price of Power Expansion Pass can also be purchased, and features an exclusive Coin and instant access to all premium Price of Power cards from each expansion as they release.
Source: Press Release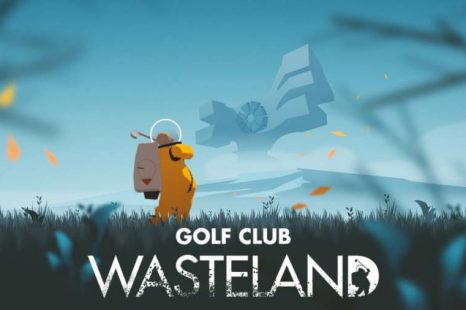 Posted
7 hours ago
in News
Hit the links of a desolate Earth with the latest trailer for Demagog Studio and Untold Tales' Golf Club: Wasteland
GamersHeroes

Source link
Related Post: