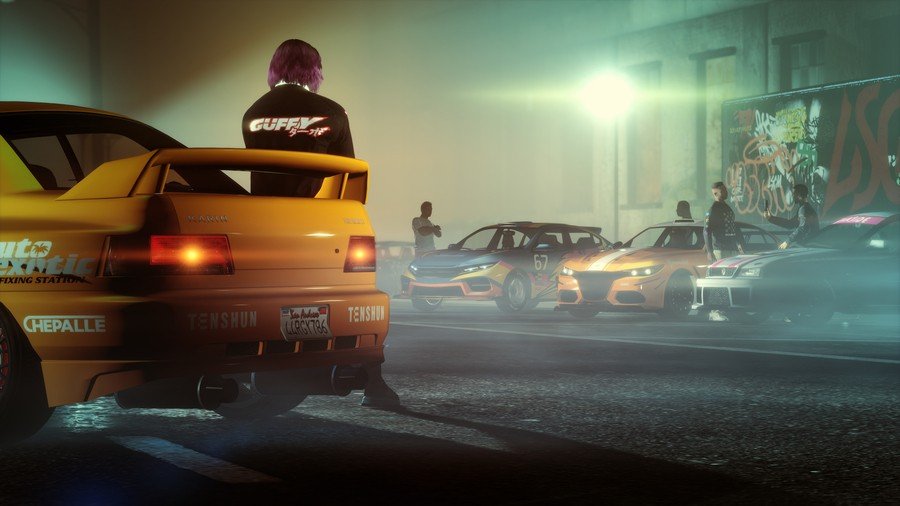 GTA Online will begin cycling out older content as Rockstar seeks to "make room for further updates". The label added the disclaimer to a Rockstar Newswire post, as it announced the addition of seven new Survival maps, which are available to play now. Try out one of these over the next week and you'll earn a cool $100k for your troubles.
As of the time of writing, fans have discovered that the Bombushka Run Adversary Mode is no longer available in the game, although the developer's language appears to imply that it could come back at a later date. "These Jobs will be cycled in and out over time as we continue to add to the game in the future," it says of the content being removed.
A forthcoming Summer update will bring with it the Los Santos Car Meet, although it's not entirely clear what this will entail. Remember that a native PS5 version of GTA Online is due out later this year, and Rockstar intends to add exclusive content to the next-gen release. It should be an exciting end to the year for one of the most popular multiplayer games on PlayStation, then.
Push Square | Latest Updates

Source link
Related Post: