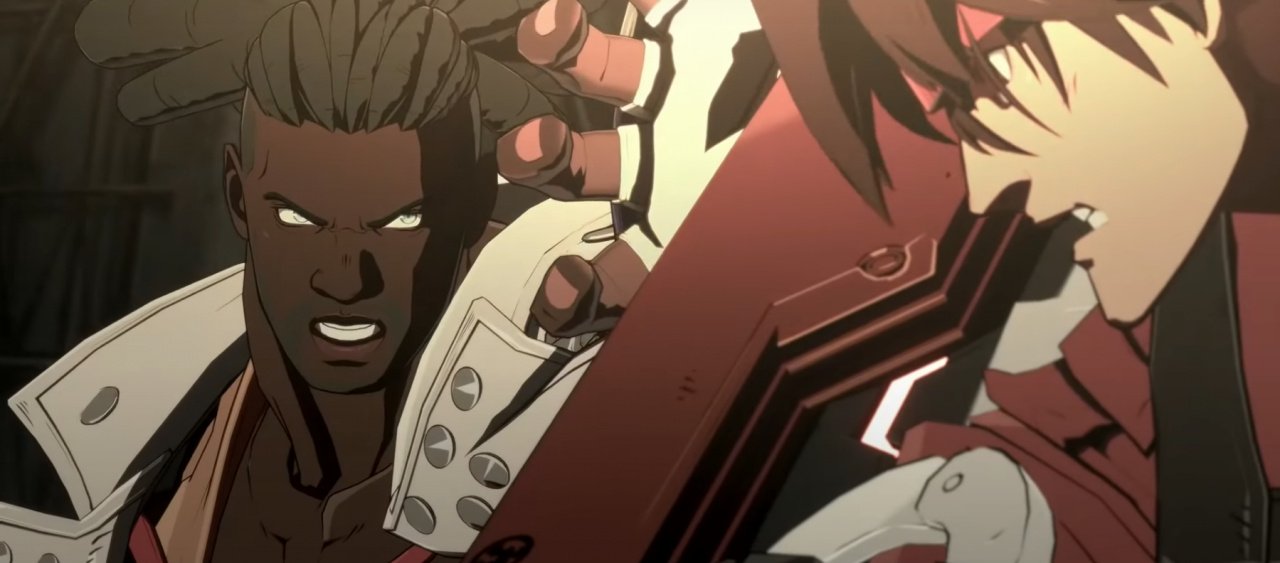 Guilty Gear Strive will have a full story mode just like its predecessors, and this new trailer gives us our first look. In case you don't already know, previous story modes have been cutscene-only, and Strive is set to offer the same thing. But with Arc System Works' incredible character models and eye for detail, it'll still be worth a watch.
That said, the lore behind Guilty Gear is way more dense than you might imagine — even by crazy fighting game standards — so be ready to have your brain battered by weird names and phrases every ten seconds.
Anyway, this story trailer also gives us a glimpse of the game's English dub, and it sounds solid. Hopefully it holds up in the full release, which is now under a month away.
Push Square | Latest Updates

Source link
Related Post: