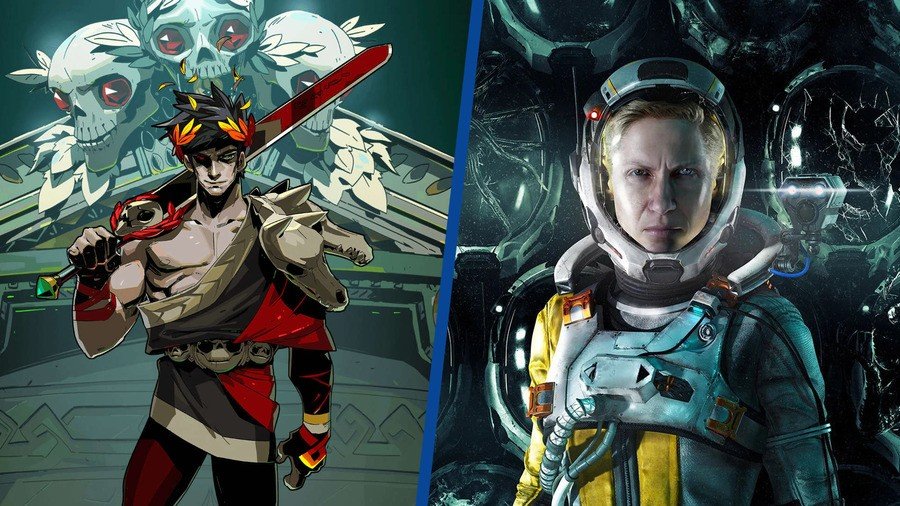 Hades is finally available on PlayStation 5 and PS4, and as you may have heard, it's a fantastic rogue-like action game. It's certainly one of the highest profile indie games in recent memory, and has been incredibly well received; it was even in contention for Game of the Year at 2020's Game Awards. PS5 owners have been especially spoiled this year, as not only do we now have Supergiant's celebrated hack n' slasher, Housemarque released its own rogue-like title, Returnal, which also happens to be excellent.
Two of the best-known titles to employ rogue-like elements as part of their core design, it's a great time to be a fan of these games. Greg Kasavin, creative director at Supergiant Games, is unsurprisingly enthusiastic about them, and has recently shared his love for the PS5 exclusive arcade shooter — which shares a lot of similarities with Hades.
In an interview with ComingSoon, Kasavin is very complimentary, calling Returnal "one of my favourite games this year so far". Despite struggling to clear a run, he's put "several dozen hours" into it, saying he's "pretty deep into that game". He continues by describing Housemarque as a "super cool developer".
Despite being fundamentally very different games — an isometric dungeon crawler versus an arcade bullet hell shooter — Kasavin draws some parallels between Hades and Returnal. Aside from the obvious similarities with their rogue-like structure, the two games aim to tell meaningful narratives within that framework.
This is the internet, so of course, Housemarque caught wind of Kasavin's kind words and responded on social media:
It's just good vibes all around. We could've just posted that Predator handshake meme, to be honest.
Are you a Hades and Returnal fan? Which is your favourite? Keep the love going in the comments section below.
Push Square | Latest Updates

Source link
Related Post: