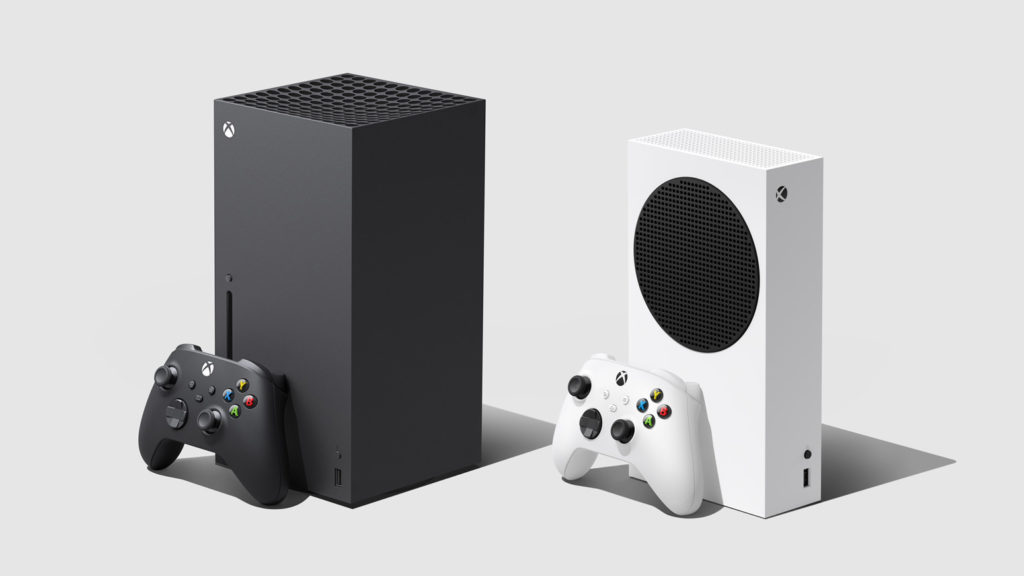 Microsoft launched their Console Purchase Pilot program in May, allowing Xbox Insiders who sign up on their Xbox One consoles a chance to reserve a spot to purchase an Xbox Series X or Xbox Series S. Now, that program has been expanded, with a new wave of Xbox Insiders eligible to sign up. This time around, users will also be able to sign up through the Xbox Insider app on Windows 10.
"We've allocated an additional batch of incoming console inventory, enough to re-open flight registrations in the Xbox Insider Hub," Microsoft said in the Reddit post announcing the program's expansion. Users who previously signed up for the program but were not selected in the last round are already opted into the program, and do not need to take further action.
As before, limited space is available and not all who sign up will be chosen, as this writer can confirm from personal experience. The pilot program came into existence following comments made last year by Xbox head Phil Spencer, who said that the current issues would "push us to think about new models. It could be, reserve your slot. It could be doing things more direct with the customer. Still could have the retailer fulfill the order, but just so people can have more clarity on when they can get a console. It's something we're working on." Obviously, Spencer made good on that promise.
The Console Purchase Pilot has re-opened for US #XboxInsiders on Xbox One and Windows 10! Join via the Xbox Insider Hub app for a chance to reserve an Xbox Series X|S console. If you joined last time but weren't selected, you're already opted-in and no further action is needed. pic.twitter.com/5PfxznXHwc

— Xbox Insider (@xboxinsider) June 1, 2023
---
Video Game News, Reviews, Walkthroughs And Guides | GamingBolt

Source link
Related Post: