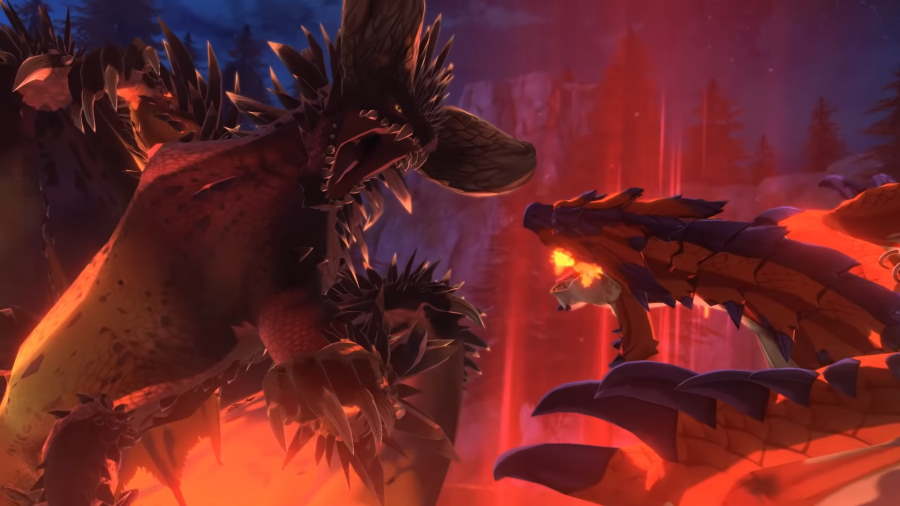 Previously shown during today's Summer Game Fest event, learn more about the world of Capcom's Monster Hunter Stories 2 with the latest trailer for the game.
A spinoff to the Monster Hunter series, Monster Hunter Stories 2 throws players into a crisis from the get-go. Rathalos are disappearing worldwide, and disaster will befall the land when Razewing Ratha is awakened.
Learn more about this title's story with the trailer below:
Monster Hunter Stories 2 – Summer Game Fest Trailer
The game will come out for the Nintendo Switch on July 9, 2023. The Deluxe Edition of the game will include the base game, the Kuan Coat for Ena, Razewing Armor Alpha/Beta Layered Armor for the player, the Sticker Sets "Adventure Buddies 2&3," the Spiky Nergal hairstyle for the player, and the Pukei-Pukei Costume and Nergigante Costume for Navirou. Meanwhile, those that pre-order the game can get themselves the Kamura Maiden Outfit for Ena.
Source: YouTube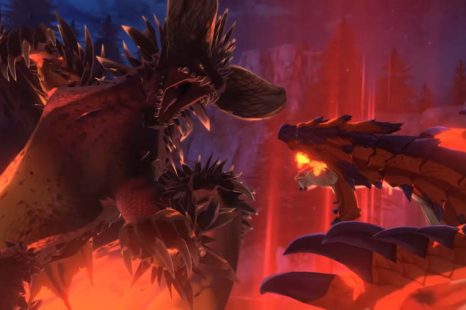 Posted
2 hours ago
in News
Previously shown during today's Summer Game Fest event, learn more about the world of Capcom's Monster Hunter Stories 2 with the latest trailer for the game
GamersHeroes

Source link
Related Post: