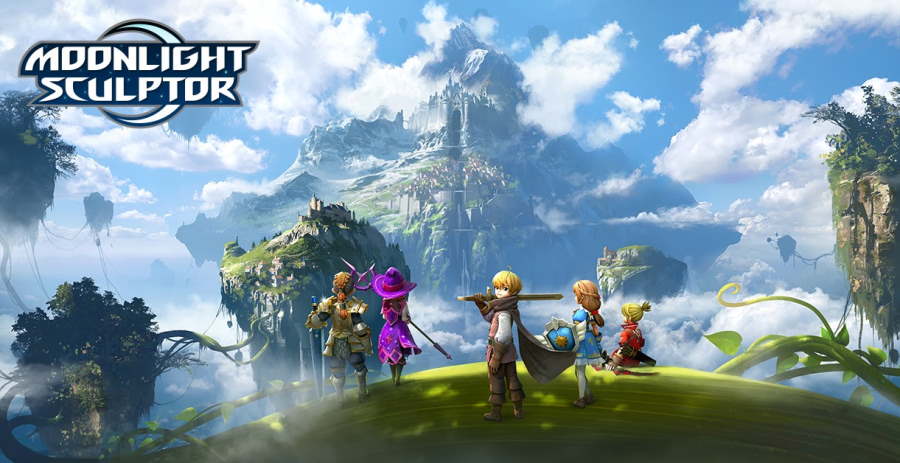 Kakao Games and XL Games announced today that Moonlight Sculptor has hit the million download milestone on Google Play and the Apple App Store.
Done in just nine days, its launch also saw the game hit #1 on Google Play in Indonesia, Malaysia, and Singapore, #2 in the Philippines, and #5 in the United States. Meanwhile, Moonlight Sculptor on the Apple App Store made its debut at #1 in Singapore, and #2 in Japan, Indonesia, and the Philippines.
Starting today, all those that dive in can get themselves the following when they log in:
200,000 Gold
Radiant Goddess's Blessing (7 Days)
Gold Increase Elixir (7 Days)
Item Acquisition Rate Increase Elixir (7 Days)
Premium Buddy Feed (7 Days)
Versa's Grace (1 Hour) x5
Superior HP/MP Recovery Potion x200
Hogan's Armor Chest (Event)
Hogan's Accessory Chest (Event)
For 10 days after the June 8th maintenance, there will be another reward given out daily to players who log in consecutively to claim these items:
Precious Lunarium Chest x5
Blessed Weapon Enchant Scroll x3
Enchant Protectant x15
Blessed Weapon Enchant Scroll x6
Gold x200,000
Enchant Scroll Chest x10
Intermediate Option Stone Chest x3
Advanced Enrage Elixir x30
Precious Lunarium Chest x5
Mysterious Buddy Egg x1
During this period, players will also receive Gold acquisition chance +20% and + Item acquisition chance +20% twice a day for a duration of two to three hours each.
Source: Press Release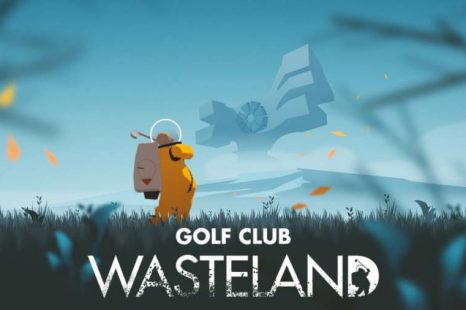 Posted
11 hours ago
in News
Hit the links of a desolate Earth with the latest trailer for Demagog Studio and Untold Tales' Golf Club: Wasteland
GamersHeroes

Source link
Related Post: