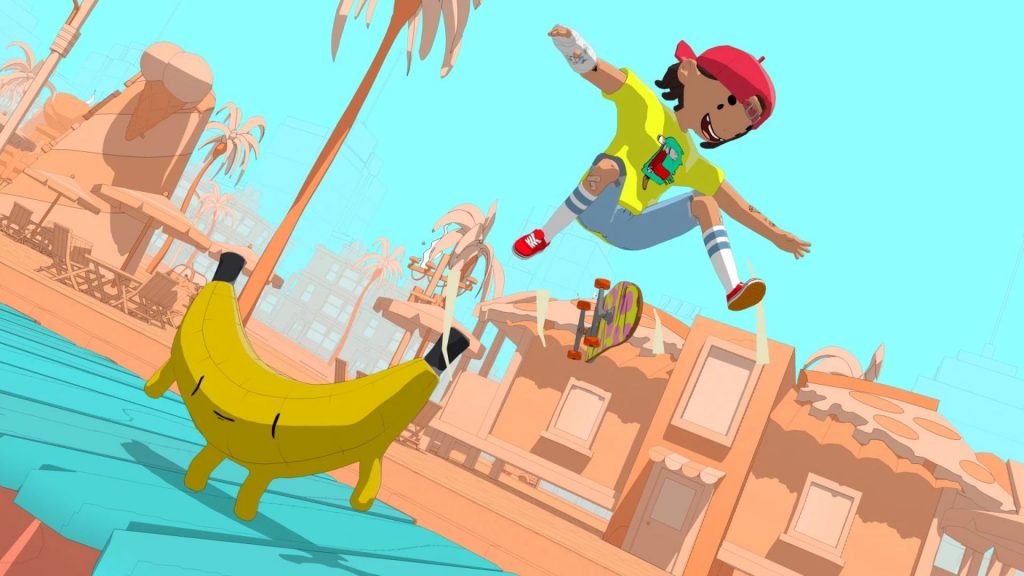 Roll7's OlliOlli World offers a new, more colorful take on the side-scrolling skateboarding series along with a new setting. During IGN's Summer of Gaming Expo, the developer dropped a new trailer, highlighting the gorgeous art-style and showcasing some new gameplay. Check it out below.
OlliOlli World takes place in Radland with the player looking to forge their own path. Using over 100 different tricks and moves is only the start as there are tons of challenges and missions to complete (with the sandbox mode offering "millions" of levels). Along the way, you'll meet interesting characters and customize the look of your character.
The environments themselves also offer numerous paths to explore, further opening up the options available. OlliOlli World is out this Winter for Xbox Series X/S, Xbox One, PS4, PS5, PC and Nintendo Switch. Expect even more gameplay and details in the coming months especially when it comes to the more social elements.
---
Video Game News, Reviews, Walkthroughs And Guides | GamingBolt

Source link
Related Post: