Pokemon Masters EX – Fire-Type egg event, Cobalion Legendary Arena, and Serena, Hilda, and Ethan Spotlight Scout live now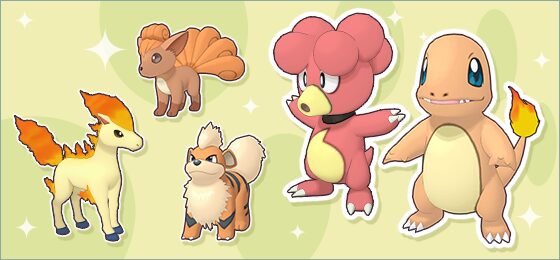 The Fire-Type egg event is live now in Pokemon Masters EX, meaning players can get special eggs from Professor Bellis. These eggs have the chance of hatching into the Pokemon:
Magby (shiny possible)
Charmander (shiny possible)
Vulpix
Ponyta
Growlithe

Also live now is Cobalion in the Legendary Arena. This arena event revival brings all new event missions that can be challenged and completed for gems.
Finally, a Spotlight Scout has started for the sync pairs of Serena & Fennekin, Hilda & Tepig, and Ethan & Cyndaquil. The five star versions of these sync pairs will have a greater chance to be scouted during the period of this event. 
All of these events will run until June 2, 2023 at 10:59pm PT. 
Related
Nintendo Everything

Source link
Related Post: