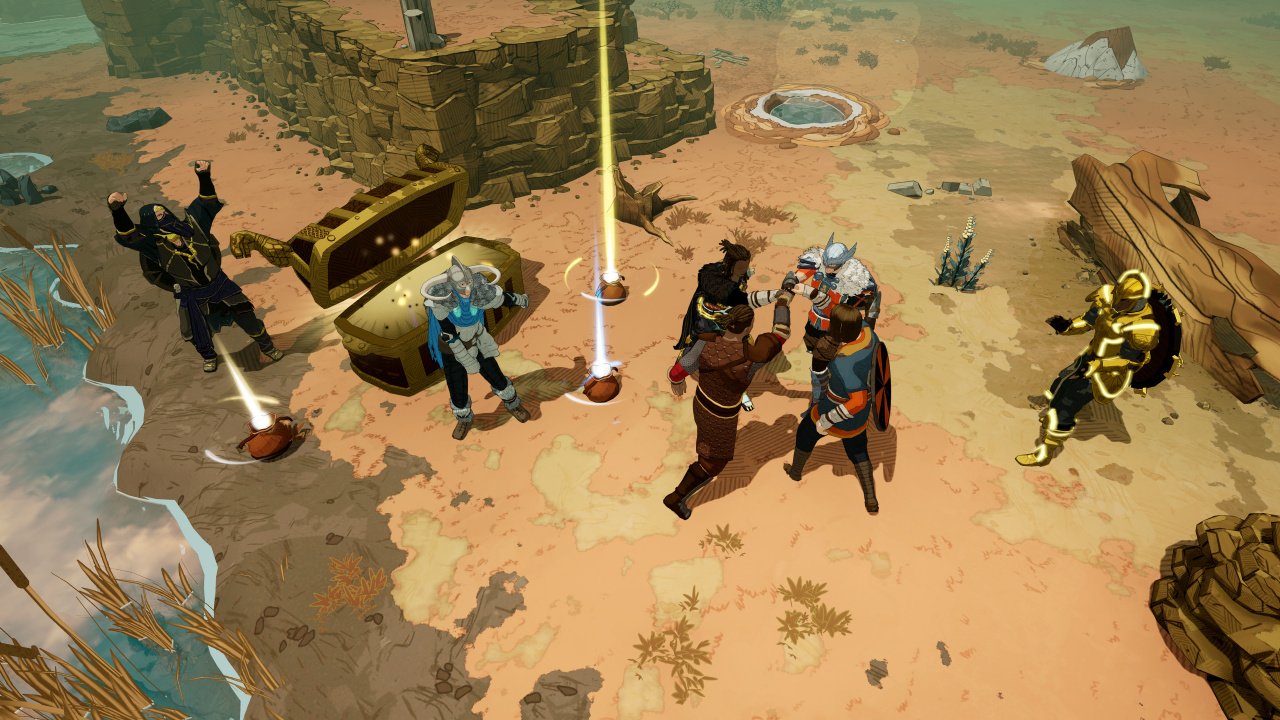 Tribes of Midgard continues to look quite good in its latest trailer, which confirms that the game will come to PlayStation platforms late next month. It'll release for both PS5 and PS4 on the 27th July.
If you're unfamiliar with Tribes of Midgard, it's an action RPG with crafting and building elements. It also encourages co-op play, as you and your pals can team up to hunt, gather, and establish some kind of home for yourselves.
Is Tribes of Midgar your kind of thing? Don't go alone in the comments section below.
Push Square | Latest Updates

Source link
Related Post: