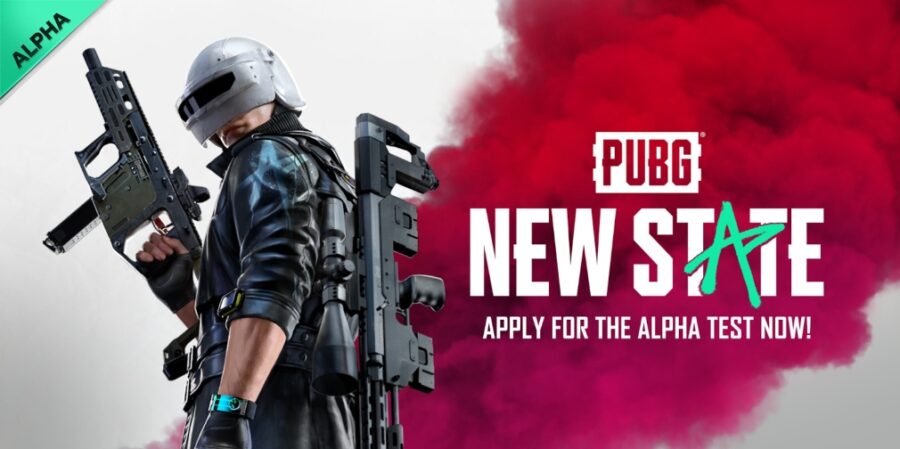 Earlier this week, KRAFTON Inc announced that they would be hosting an Alpha Test for PUBG: New State in North America on Android devices. Now they have unveiled precisely when this will take place alongside opening applications for interested players.
To register your interest to get involved in the Alpha Test, head over to the game's official website and click 'Apply for Alpha Test'. Of course, you will need to be in North America to be eligible to participate and have a compatible Android device. The application period will run from now until June 6th at 8:59 pm PDT.
The Alpha Test will run from June 11th at 6:00 pm PDT to June 13th at 8:59 PDT. It will only be an incredibly brief alpha for now, then. It looks to measure the game's performance, server and network stability alongside the gameplay systems.
Discussing the Alpha Test, Minkyu Park, Executive Producer for PUBG: New State said: "We are committed to using all the valuable community feedback and game data we receive during the Alpha Test to improve and deliver an experience that meets fan expectations when it launches."
They added: "Our goal is to craft a truly enjoyable gameplay experience for players across the world, and we can't wait to get the game into the community's hands soon."
The game is slated to release sometime in 2022, though no concrete release date has been announced just yet. KRAFTON has also said that we can expect pre-orders for the iOS version of the game to open in Q3 this year.
PUBG: New State will release on the App Store and Google Play later this year, with pre-registration available on the latter now. It will be a free-to-play game with in-app purchases.
Looking for more excellent shooters to play while you wait? Here are 15 of the best available for iPhone and iPad

Want more?
Check out our growing collection of
PUBG: New State news stories!

Latest Articles | Pocket Gamer

Source link
Related Post: