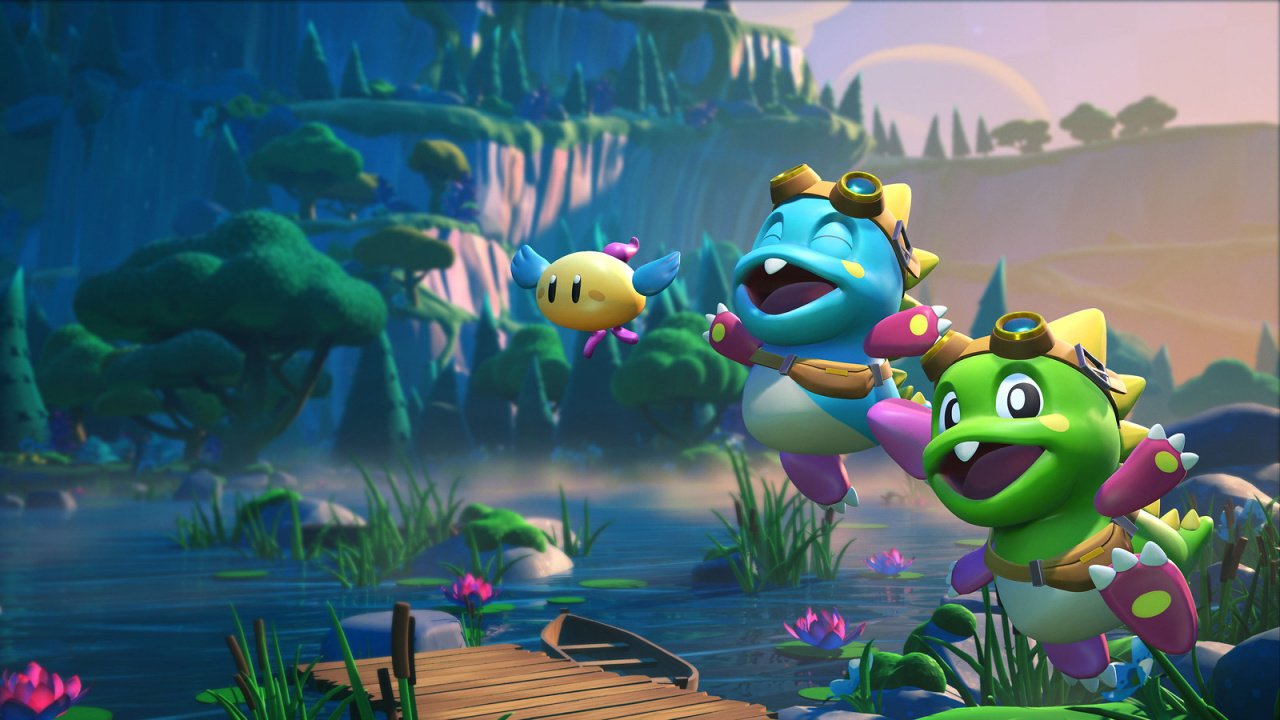 You may already be familiar with Puzzle Bobble 3D: Vacation Odyssey, as it released on Oculus Quest earlier in the year. If not, though, it's an easy concept to introduce: it's first-person Bust-a-Move, played with PSVR. Development has been led by Survios, best known for its work on boxing game Creed: Rise to Glory, so it's got pedigree with virtual reality software.
There's a story mode with over 100 levels, in addition to an endless option, and a Duel Mode for online play. "Players will face a variety of gameplay mechanics that will test even the most seasoned bubble-poppers," marketing manager Amy Pantea explained on the PS Blog. "Players will need to solve and clear puzzles to earn coins to activate game-changing power-ups and maximise their popping power."
The game's due out later this year, and does look like an entertaining take on the series' classic formula. Check out the trailer above for a better look at what to expect.
Push Square | Latest Updates

Source link
Related Post: