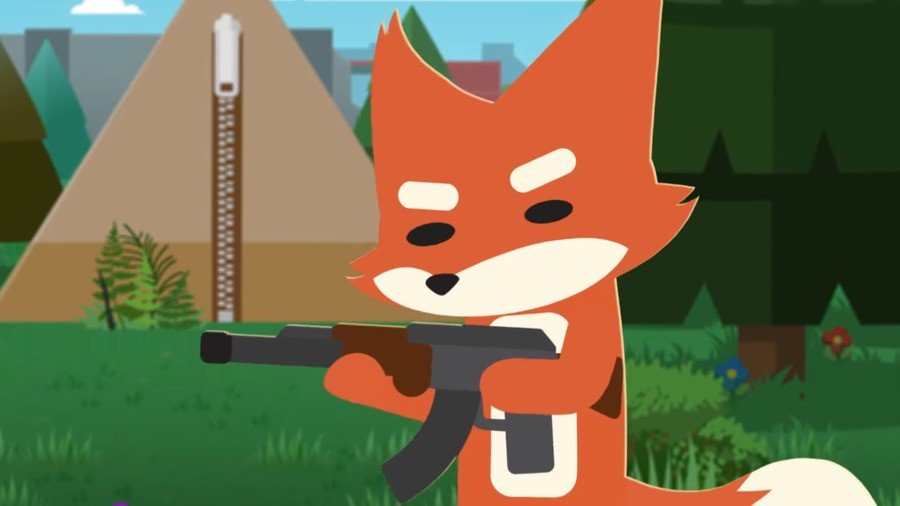 Are you seeking a battle royale with a zoological twist? Probably not, but you might still be interested in Super Animal Royale.
Yes, that's right, this unique take on the battle royale genre that was announced for the Nintendo Switch earlier this year has now been simultaneously released as a free-to-play title across every single platform. It's about 800 MB in size.
As you can see, this isn't some cute and cuddly animal-themed game. Nope, each creature has an arsenal of weapons at their disposal as they battle in a 64 player arena to be the ah… last animal standing on the battlefield.
It's further noted how the Asia release will be coming later on, and the console launch (version 1.0) also includes one of the game's biggest updates yet:
Will you be dropping into the battlefield? Leave a comment down below.
Nintendo Life | Latest Updates

Source link
Related Post: