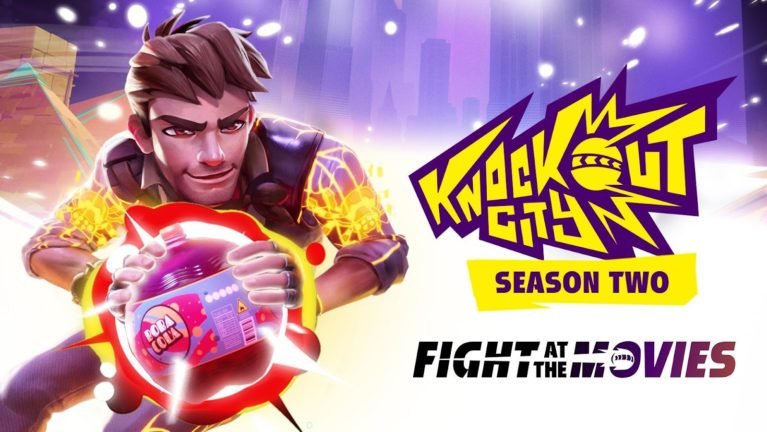 Just a quick reminder for you: Knockout City has today entered Season 2, named Fight at the Movies. The excellent multiplayer dodge-brawler has kicked off its latest seasonal update, introducing a whole bunch of new bits and pieces to the game.
The main addition from day one of Season 2 is Hollywood Drive-In, a brand new map inspired by the movies that will swap between various film-themed looks. There's also the introduction of a new special ball type, the Soda Ball. This will explode on impact, splashing fizzy drink on your opponent's screen and making it hard to see.
With the new season also comes a new round of League Play, meaning your climb up the ranks starts afresh with new rewards to unlock. Of course, there will also be new contracts to complete, cosmetics to earn, fresh playlists to try out, and limited time events.
By the by, the game is still free to start; you can play freely up to Street Rank 25, giving you a few hours to get acquainted. Will you be checking out Knockout City's Season 2 on PS4? Don't drop the ball in the comments section below.
Push Square | Latest Updates

Source link
Related Post: