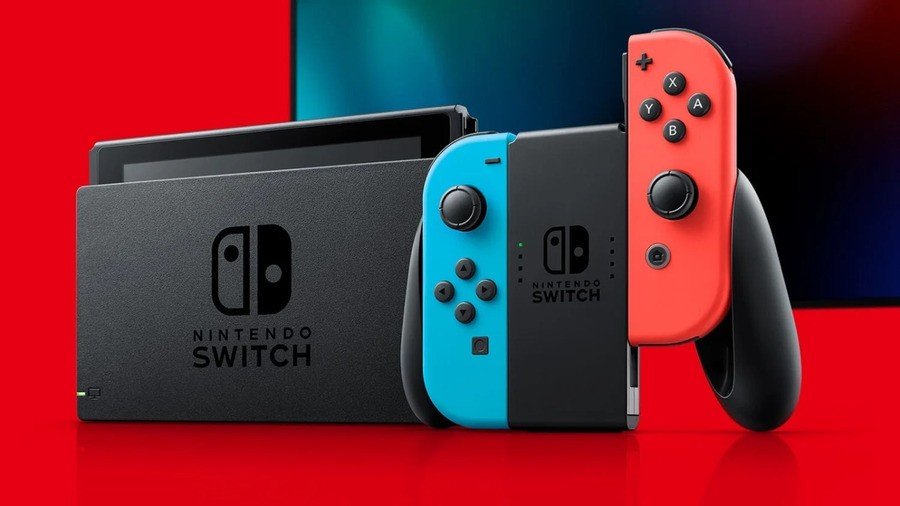 Update [Sun 12th Sep, 2021 13:45 BST]: The same Twitter account has now shared an update, and it seems the price of the Switch will be reduced to a figure even lower than originally stated at one particular store – dropping the price to €249. Elsewhere, the system is still expected to be around the €270 mark, as originally reported.
"I announced it to you before the whole world, the price drop on the Switch is coming tomorrow and it will even be at 249 € at Leclerc Quimper!"
The translation of a now-deleted follow-up tweet also mentioned how this price drop would apparently be "permanent" and "national" (within France), but there's been no official confirmation of this so far.
---
Original article [Fri 10th Sep, 2021 02:30 BST]: In the lead-up to the release of the Switch OLED model next month, there's a story doing the rounds online about the base model Switch (which originally launched in March 2017) receiving a price cut. This information comes from 'Nintend'Alerts' – a Twitter account with more than 80,000 followers that has reportedly "proven reliable and reputable in the past".
The source claims this price cut will take place next week in France – reducing the cost of the system from €329 to €270.
While there's no mention of a similar price cut taking place in other parts of the world, it wouldn't necessarily be a surprise if Nintendo or retailers in other locations took the same course of action elsewhere. It's not clear at this stage if this would be temporary or permanent, and there are suggestions the OLED model could replace the original system.
Could you see a price cut like this happening ahead of the new model's launch? Leave your thoughts down in the comments.
Nintendo Life | Latest Updates

Source link