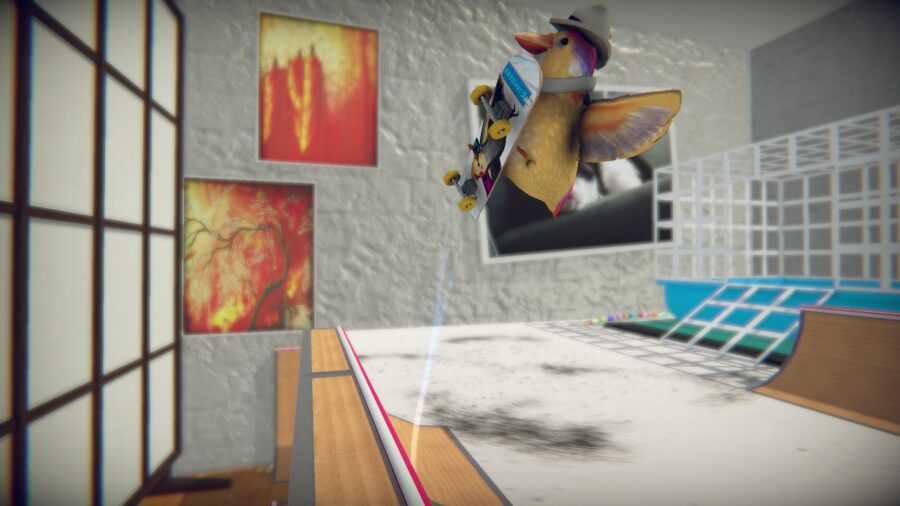 A little birdie told us during IGN's Summer of Gaming Showcase that Glass Bottom Games' SkateBIRD will hit consoles and the PC on August 12, 2023.
Unlike the Tony Hawks of the world, the birds of this title will make their way around a number of micro skateparks that feature everyday objects as bird-sized obstacles. Intuitive, accessible controls will allow players to grind, flip, and spin through a number of different stages. From there, players can complete challenges to unlock gear, fits, and secret mixtapes of lo-fi beats.
Get up to speed with the official trailer below:
SkateBIRD – Official Trailer | Summer of Gaming 2023
According to Megan Fox, founder, Glass Bottom Games:
"SkateBIRD is a game about doing your best. Since launching the SkateBIRD Kickstarter in 2019, we've worked to make the best game about skateboarding birds that the world has ever seen. We can't wait to share it with everyone this August."
The game will come out for the Xbox One, Nintendo Switch, PC via Steam and Itch.io, Amazon Luna, and Xbox Game Pass. It will retail for $19.99.
Source: Press Release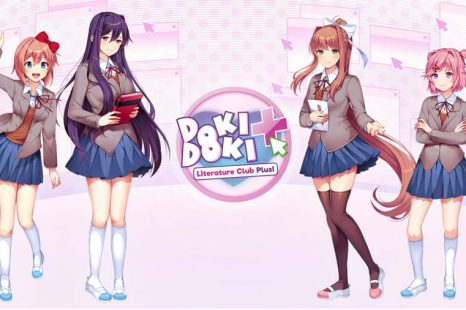 Posted
15 hours ago
in News
Announced during IGN's Summer of Gaming, Team Salvato and Serenity Forge's visual novel Doki Doki Literature Club Plus will make its way to PC and consoles on June 30, 2023
GamersHeroes

Source link
Related Post: