Slither.io hacks are one of the most searched items that fall into the "hacks" category. There have been a bunch of questions being asked regarding them lately. As such, we decided to put out an article that explains your queries and also gives some insights into them.
Slither.io is a massively popular multiplatform action title that challenges you to become the longest slither or worm. Steve Howse, the developer of the game, made it available to the public back in March 2016.
The basic rule of the game is to manoeuvre the worm while swallowing the colourful pellets and intentionally hitting the other worm's head with your body to collect them. Remember to collect the pellets from the one which you killed, as it will significantly grow your worm's size.
Today, we will be discussing Slither.io hacks for mobile platforms which include Android and iOS. Although the game has a web version, the functionality of the hack might be different in comparison to the mobile option.
In this article, we have listed the most searched questions about the hacks for Slither.io and we will be answering them in detail. So, without any delay let's take a look at how the cheats manipulate the worm.
What are Slither.io hacks?
Slither.io hacks are illegal scripts, which we often call cheats, that basically alter or edit base codes. These codes allow the players to do some bizarre things which are completely impossible to do in an original version of the game. For example, your worm might be able to grow ten times faster or the game wouldn't end if your worm's head hit others, as it usually would.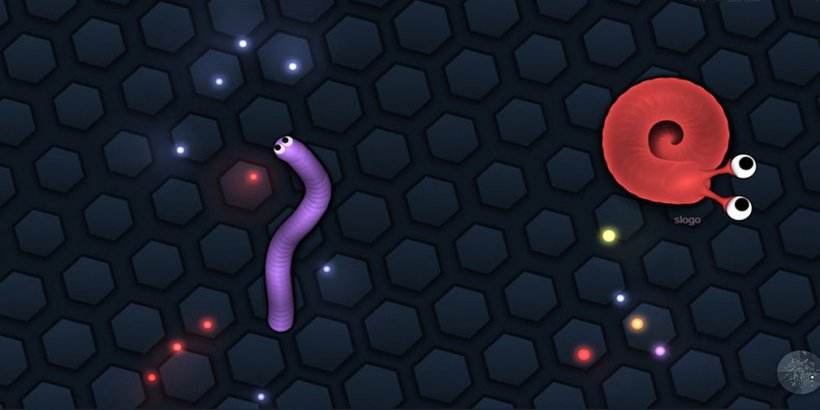 Where to download them?
The easiest way to get your hands on these hacks is by visiting shady third party websites. We have always mentioned in our articles that these type of downloads are never available from a safe and trusted source. Those who are very much interested to try out an unethical way to play the game can head to some dubious file hosting websites by making their way through a gazillion annoying ads and surveys if they wish.
How to play Slither.io hacks?
As it involves the addition of some extra codes or scripts, it might not be the same process as you follow for other hacks. There are plenty of websites that have described the process to add and execute the codes, step by step. On top of that, there also some applications which need to be run along with the game to try out various modifications.
Should you use Slither.io hacks?
With the implication of unacceptable practices, we do not support the usage of modded scripts. We also urge players to play the game in a fair manner. It is quite obvious that any game that provides competitive content always has an easy way around. However, we should always keep in mind that, the game was originally designed the way it is now and tweaking it might end its competitiveness and popularity.
Download Slither.io from the Google Play | Download the Slither.io from the App Store

Want more?
Check out our 20 other
Slither.io articles!

Latest Articles | Pocket Gamer

Source link
Related Post: