Smash Bros. Ultimate to host tournament with characters that use fire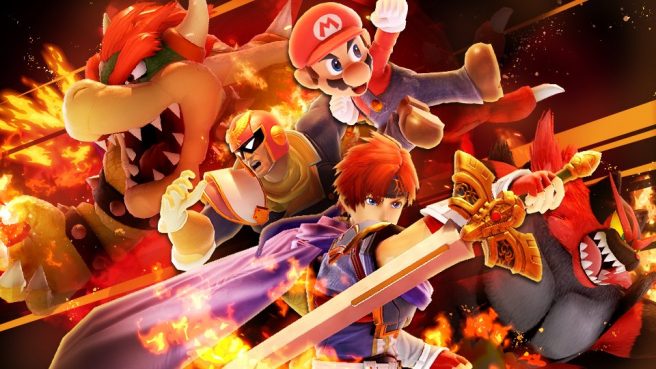 Super Smash Bros. Ultimate has announced its latest event, which will be a new tournament. The theme this time around centers around characters that use fire as part of their attacks. Only these fighters can be used.
The new tournament goes live on June 11. It will last for a total of three days.
Related
Nintendo Everything

Source link
Related Post: