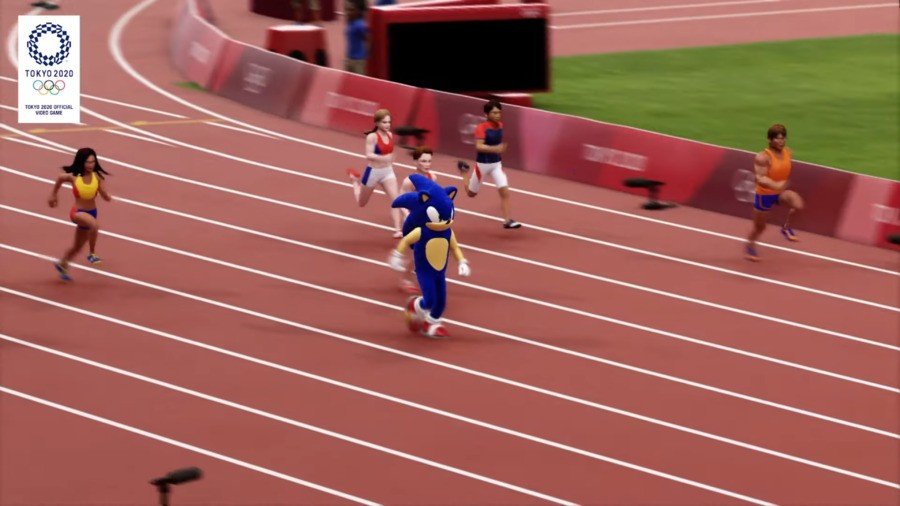 Sonic the Hedgehog is coming to, well, all of SEGA's major games as the series celebrates its 30th anniversary. Starting with the excellent Olympic Games Tokyo 2023 title, you'll be able to kit out your character in a full-body Sonic suit, which looks just about as ludicrous as you'd expect. We absolutely love it!
Then, on 30th July, a free Two Point Hospital add-on pack will allow you to dress up your medical staff as characters from the Sonic the Hedgehog series, including Tails and Knuckles. And finally, if you're planning to pick up Lost Judgment on PS5 and PS4 later this year, you'll be able to "enjoy" dreadful arcade fighting game, Sonic the Fighters in the Club SEGA arcade.
That's a lot of Sonic, folks!
Push Square | Latest Updates

Source link
Related Post: