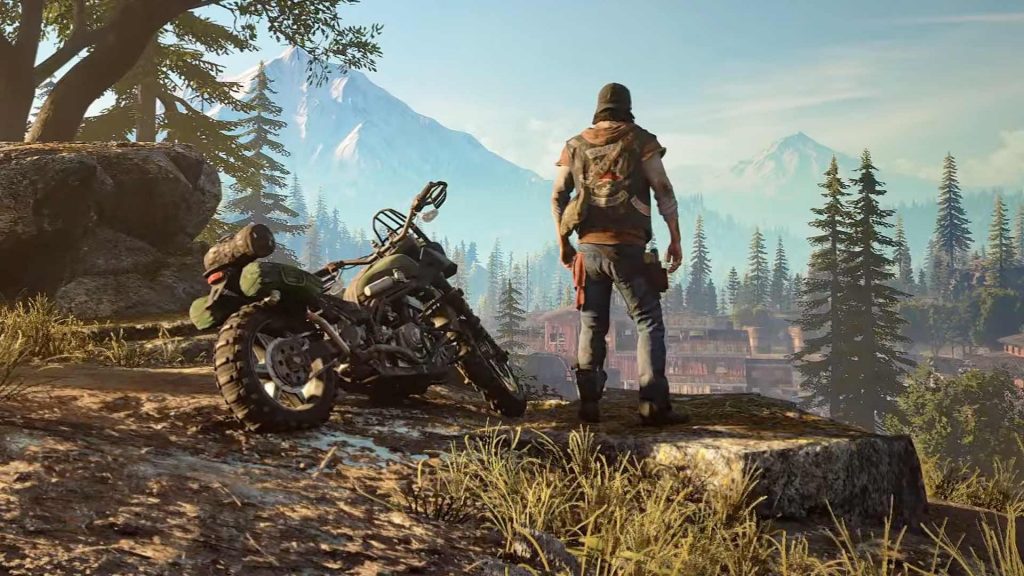 The PlayStation-oriented news keeps on coming, courtesy of a Q&A with PlayStation Studios Head Herman Hulst on the PlayStation Blog. First, we learned that Sony will continue releasing games on PC "at the right times," though their focus will primarily still be on console titles. Now, we also know that Sony Bend is working on a new open-world IP, though we don't have much information beyond that.
Hulst confirmed the project as he explained the importance of new IPs to PlayStation: "I want us to continue to embrace the legacy of PlayStation, pushing the boundaries of gaming, keep making games that matter. Games that, probably, wouldn't have been made anywhere else," Hulst said. "And you know, Bend Studio is working on a very exciting new IP that they're very, very passionate about. They're building on the deep open-world systems that they developed with Days Gone. So I'm really happy for Bend Studio."
While it's a shame that Sony Bend isn't getting to make a sequel to Days Gone, which is a very good game, it's good that they're getting to put what they learned on the game to good use. We'll just have to wait a while to see what the new IP they're working on looks like.
---
Video Game News, Reviews, Walkthroughs And Guides | GamingBolt

Source link
Related Post: