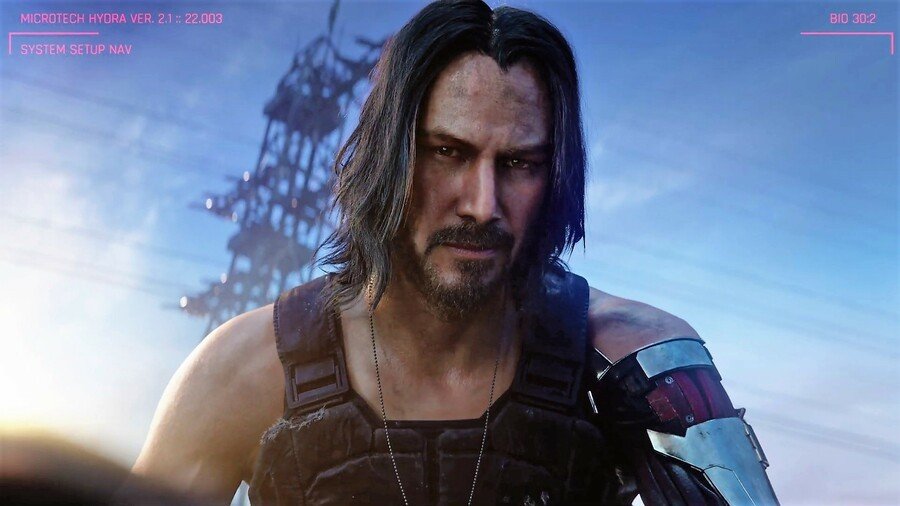 CD Projekt Red has confirmed that Cyberpunk 2077 will return to the PlayStation Store next week, on the 21st June. It's been over six months since the open world RPG was removed, with Sony citing the game's shocking performance issues, specifically on PlayStation 4, as the reason for its dismissal.
However, just because Cyberpunk 2077 is making a comeback, doesn't mean that its technical problems have been resolved. In fact, Sony is well aware that the title still isn't up to snuff, and so it's officially recommending that users play Cyberpunk 2077 on either PS5 via backwards compatibility, or PS4 Pro if possible.
In a statement to Eurogamer, Sony says: "Sony Interactive Entertainment can confirm that Cyberpunk 2077 will be re-listed on PlayStation Store starting June 21, 2023. Users will continue to experience performance issues with the PS4 edition while CD Projekt Red continues to improve stability across all platforms. SIE recommends playing the title on PS4 Pro or PS5 for the best experience."
It also seems as though Sony is fully expecting further improvements to the game. CD Projekt Red has pumped out a number of patches since Cyberpunk 2077's release, and while they have undeniably bolstered the title on a technical level, it's still a very buggy experience, and it still isn't totally free of crashes.
Hopefully, once the game's back on Sony's storefront, we'll hear more about future updates.
Push Square | Latest Updates

Source link
Related Post: