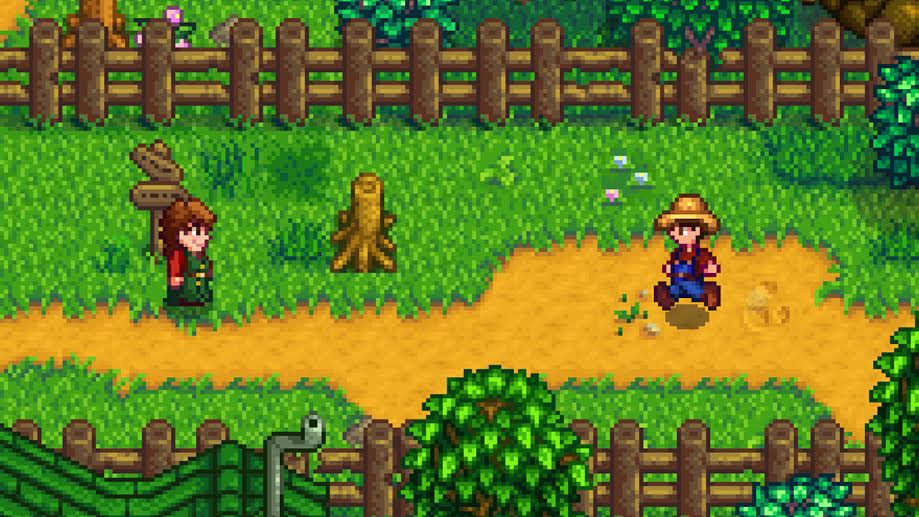 Stardew Valley creator Eric Barone says that he is currently focused on creating a new, unrevealed game rather than fresh updates for his immensely popular farming simulator.
Speaking recently to Zach Hartman on Twitch (as reported by Eurogamer) following the conclusion of the first official Stardew Valley Cup, Barone explained that he's currently not working on future Stardew Valley updates because he has been focused on a new game.
"I'm not saying there's going to be another Stardew Valley update," Barone added during his response to a fan's question surrounding future updates and marriage options within the game. "I don't even know at this point. Right now I am focused on my next game. So, we'll see."
Whilst Barone kept details surrounding the new title close to his chest, he did provide fans a few details to mull over in the lead-up to an official reveal, which he then teased may end up coming sometime in the near future.
"I may announce it fairly soon, what it is – no-one knows at this point," he said during the stream. "What I will say is that it's another pixel art game, a top-down perspective similar to Stardew Valley. In some ways, it is kind of similar to Stardew Valley, but it's also not a farming game. It's something different."
As previously mentioned, details surrounding the new game come off the back of the first Stardew Valley Cup. The event, which was co-ran by Barone and Hartman, marks the game's first official competitive tournament and had a prize pool of just under $40,000. Following the conclusion of the stream, Barone congratulated the winning team, Sandy's Candies on Twitter.
Congrats to Sandy's Candies for winning the Stardew Valley Cup! It was a lot of fun. Hope everyone who watched had a good time!

— ConcernedApe (@ConcernedApe) September 4, 2023
Stardew Valley has seen monumental success since its initial release in 2016, building up an impressive and dedicated community. The game has not only reached almost every major modern platform gaming has to offer through ports for Switch, mobile, and home consoles, but this year it also received its own board game.
If Barone's new title features the farming simulator's charm, charisma and replayability, then he'll undoubtedly have a loyal fanbase ready to flock toward it – and another winner on his hands.
Jared Moore is a freelance writer for IGN. You can follow him on Twitter.
IGN Video Games

Source link
Related Post: