Super Robot Wars 30 confirmed for release on Switch in Asia with English support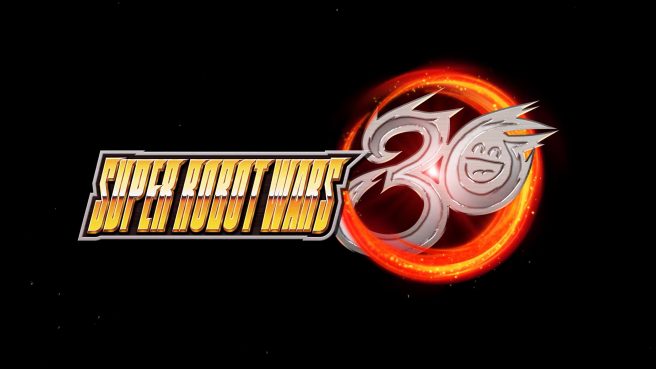 Earlier today, Bandai Namco unveiled Super Robot Wars 30. It's unlikely that we'll be seeing the game in North America or Europe, but overseas fans will still have an opportunity to play it.
Bandai Namco has confirmed that Super Robot Wars 30 will be released in Asia. Even better, it will include English support.
Speaking of which, here's an English version of today's trailer:
Super Robot Wars 30 launches on Switch later in 2023. We'll keep you updated on import pre-orders going forward.
Related
Nintendo Everything

Source link
Related Post: