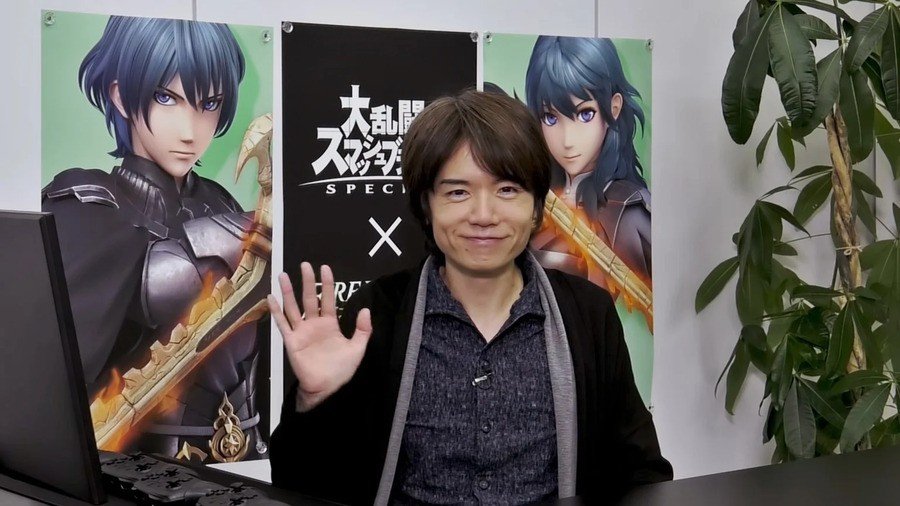 Super Smash Bros. series director Masahiro Sakurai is reportedly considering early retirement, according to early translations of his latest Famitsu column.
Snippets of the column have been shared online by ryokutya2089 and translated by VGC; the beloved developer and director has reportedly shared that he's recently thought about life after game development, and has suggested that an early retirement could appeal to him. "Everything must come to an end," Sakurai reportedly writes.
The idea of Sakurai retiring from game development early has arisen several times in the past; he's previously revealed that he battled through health issues with an IV drip to work on Ultimate, leaving some fans concerned for his wellbeing and actively hoping that he takes a break.
It's said that Sakurai also mentions the possibility of ending his regular Famitsu column once Super Smash Bros. Ultimate's final DLC has been released, although he also reportedly adds that "this doesn't mean I'll stop working on games."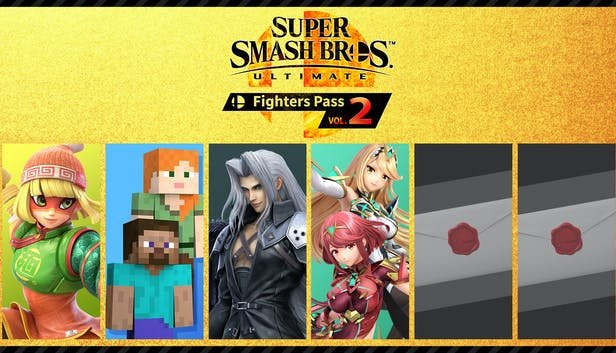 As VGC mentions, Ryokutya has been accurately reporting on early snippets of Sakurai's Famitsu columns for some time, although full translations should offer a clearer picture when they arrive later in the week.
Nintendo Life | Latest Updates

Source link
Related Post: