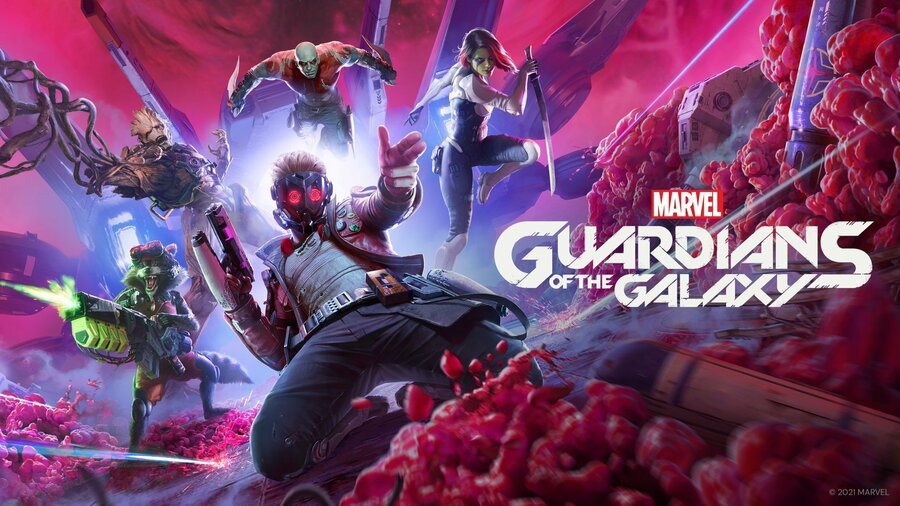 The online E3 2022 shenanigans continue as Square Enix takes to the digital stage to deliver a very exciting line-up of announcements from both its Japanese and western studios. There's always excitement whenever the publisher brings some goodies to the party, so it's no surprise there was a lot of hype surrounding this particular showcase.
We finally saw Marvel's Guardians of the Galaxy from Eidos Montreal, a game that has been rumoured to be in development for a number of years now. Then there were updates on Babylon's Fall, the Black Panther expansion for Marvel's Avengers, and Life Is Strange: True Colors. One other important reveal was Final Fantasy Origin.
Where does your opinion on the entire show land, then? Were you left impressed by what Square Enix had to show or was it a bit of a dud this time around? Place your vote in our poll and expand on your thoughts in the comments below.
Push Square | Latest Updates

Source link
Related Post: