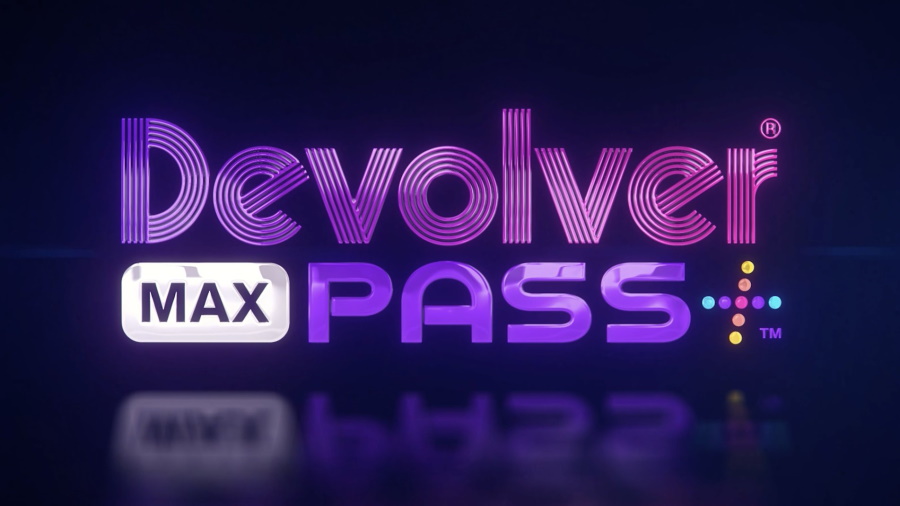 E3 2023 is well underway, with Devolver Digital throwing their hat in the ring with Devolver MaxPass+ 2023. Get up to speed with our recap post – no multi-page clickthrough required.
The Biggest Announcements from Devolver MaxPass+ 2023
Shadow Warrior 3
Coming to the PlayStation 4, Xbox One, and PC this year, players were able to immerse themselves in the world of Shadow Warrior 3. This title will once again feature Lo Wang, along with Orochi Zilla as they set out to recapture an ancient dragon they unleashed from its eternal prison.
Trek to Yomi
A game by Leonard Menchiari, Trek to Yomi features the lone samurai Hiroki. This swordsman must embark on a voyage beyond life and death to find his path forward and confront himself. It will come out for the PlayStation 4, PlayStation 5, Xbox One, Xbox Series S/X, and PC via Steam in 2023.
Phantom Abyss
Coming to Steam Early Access on June 22, Phantom Abyss is a massive asynchronous multiplayer title that features procedurally-generated temples that must be overcome. Just be warned that you only get one attempt at each temple.
Wizard with a Gun
Coming to the Nintendo Switch and PC in 2023, Wizard with a Gun is an online cooperative sandbox survival game that features a magical wilderness. The title will feature magical wizard customization, randomly generated biomes, and systematic gameplay.
Death's Door
Coming July 20, Death's Door kicks things off with your assigned soul getting stolen, with the player tracking down this thief to a realm that has been untouched by death. This somber yet darkly comedic tale will pay host to a land filled with twisted inhabitants and countless secrets.
Inscryption
From the creator of Pony Island comes Inscryption, a deckbuilding roguelike that blends escape-room style puzzles with psychological horror. The game will come out on Steam in 2023.
Devolver Tumble Time
A free game coming to the Apple App Store and Google Play in 2023, Devolver Tumble Time will feature a number of classic Devolver characters. You can sign up to learn more here.
Demon Throttle
An explosive, demon-throttling, top-down shooter by Doinksoft (Gato Roboto), Demon Throttle has players seeking revenge after a demon messes with their wife. Note that the title will only see a physical release on the Nintendo Switch when it launches in 2023.
Source: Press Release, YouTube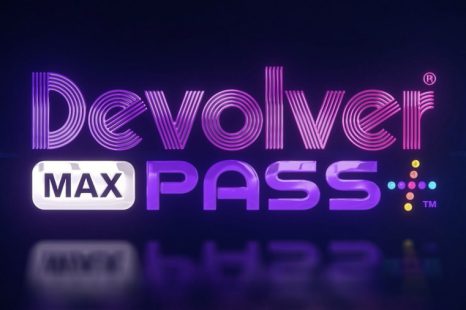 Posted
less then minute ago
in News
E3 2023 is well underway, with Devolver Digital throwing their hat in the ring with Devolver MaxPass+ 2023. Get up to speed with our recap post – no multi-page clickthrough required
GamersHeroes

Source link
Related Post: