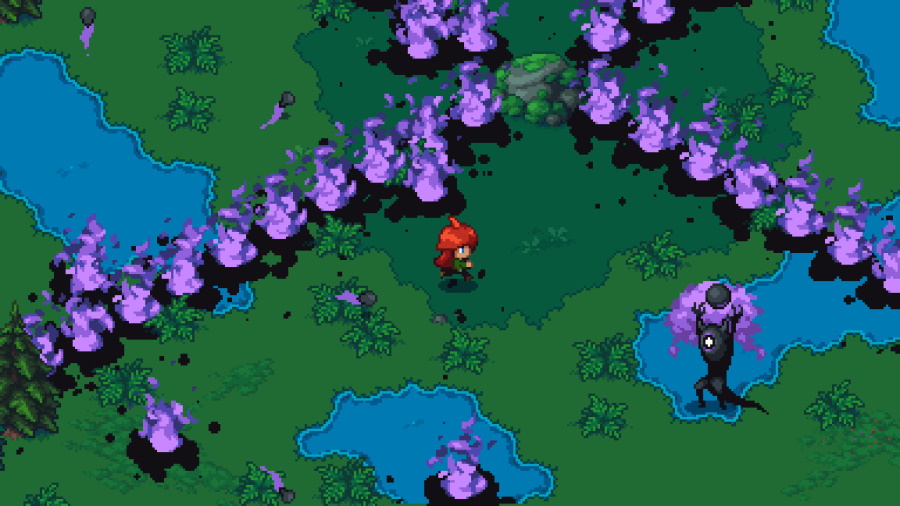 The charming adventure world of Red Art Games and Third Spirit Games' Arietta of Spirits will come out on PC and consoles this summer.
This title pays host to an emotion-filled narrative that has fast-paced combat and no filler. Filling in the shoes of Arietta, they will meet a mysterious new friend and gain the ability to see strange spirits that inhabit an island.
Players will experience retro-styled pixel graphics and an inspiring original soundtrack as they explore lush forests and murky caverns. A number of different characters will make their appearance, and players can dive into its deep lore.
Learn more with the trailer below:
Arietta of Spirits | Nintendo Switch Announcement Trailer
The game will come out for the PlayStation 4, Xbox One, and Nintendo Switch for $19.99. It will also come out for the PC via Steam for $14.99 – you can wishlist the title here.
Source: Press Release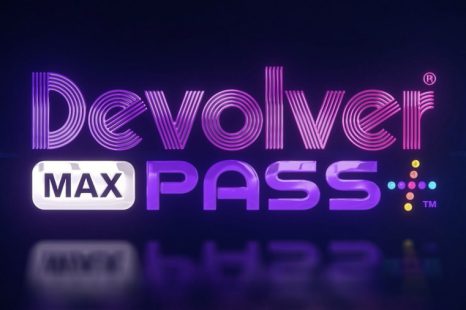 Posted
3 hours ago
in News
E3 2023 is well underway, with Devolver Digital throwing their hat in the ring with Devolver MaxPass+ 2023. Get up to speed with our recap post – no multi-page clickthrough required
GamersHeroes

Source link
Related Post: