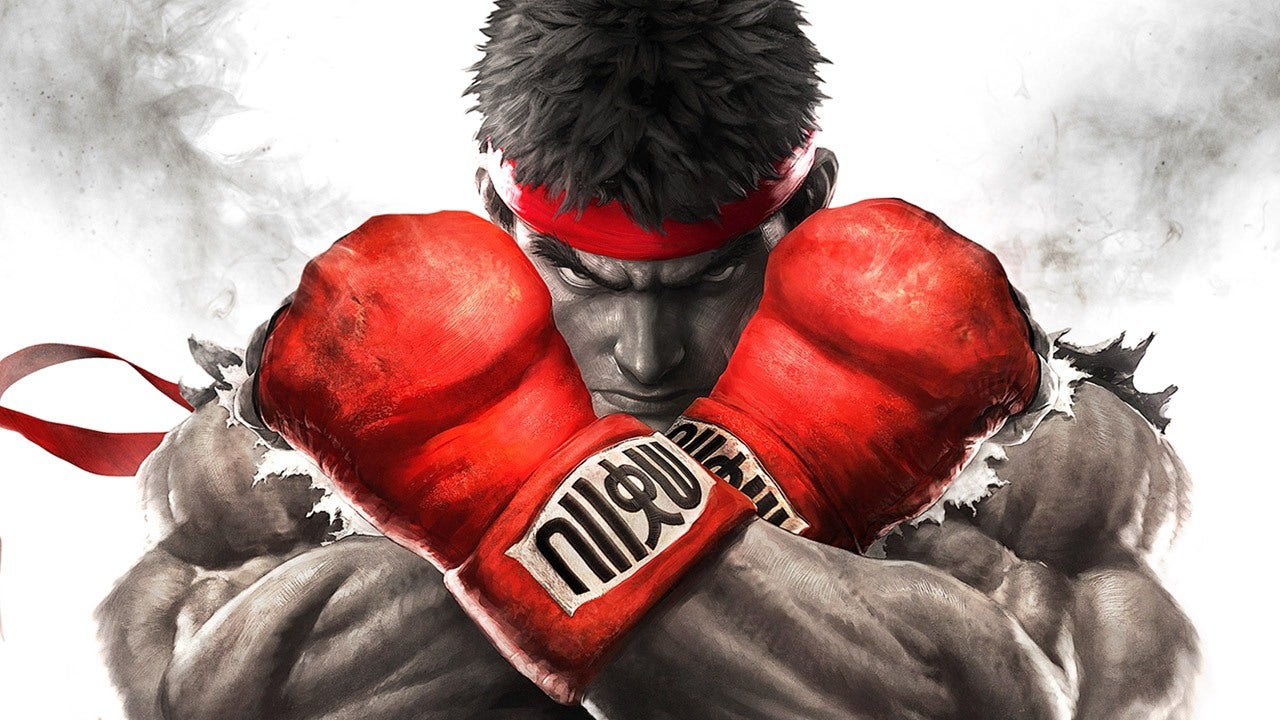 Members of the fighting game community have revealed The Fighting Game Glossary, a new website that explores, defines and breaks down fighting game terminology for old and new players alike.
FGC veteran Ricky, better known by his handle Infil (@Infilament on Twitter) led the project, and revealed it yesterday via a tweet. Per Infil, the glossary includes, "Over 650 terms carefully explained with 200+ video examples and Japanese translations. Easily search by term or game, share links to terms with your friends, and explore related concepts without losing your place".
[ignvideo url="https://www.ign.com/videos/2013/11/18/killer-instinct-video-review"]
According to a tweet from April, Infil has been working on the guide for 9 months at this point, and it looks like the time spent developing the guide has been well worth it. It's an easy-to-navigate site and, with the ability to search either by term or game name, users will easily and quickly be able to find the information, guide or advice they're looking for. There's even a term of the day on the homepage if you're just looking for a quick new fighting game fix. Other prominent figures in the FGC, such as Maximilian Dood, have expressed their support for the guide.
Infil is well known in the Fighting Game Community for his work on the excellent Killer Instinct guide. Infil has been focused on breaking down barriers for new players interested in fighting games, as the terminology associated with the genre can often be confusing and off-putting for new players. The Fighting Game Glossary definitely fits that bill.
[ignvideo url="https://www.ign.com/videos/2021/05/17/guilty-gear-strive-story-trailer"]
If you've ever struggled to break into the fighting game scene, this might be the go-to guide for you. With Sony's recent purchase of Evo, it's likely that fighting games will continue to increase in popularity, so having a guide like this for new players and veterans alike will be useful moving forwards.
The next major fighting game to launch will be Guilty Gear Strive, and it was recently revealed that members of the FGC were very impressed by the game's netcode. Thankfully, there's plenty of Guilty Gear content already sitting on The Fighting Game Glossary for those looking to jump in.
[poilib element="accentDivider"]
Liam Wiseman is a Freelance News Writer for IGN, and loves all things Final Fantasy and Okami. You can follow him on Twitter @liamthewiseman
IGN Video Games

Source link
Related Post: