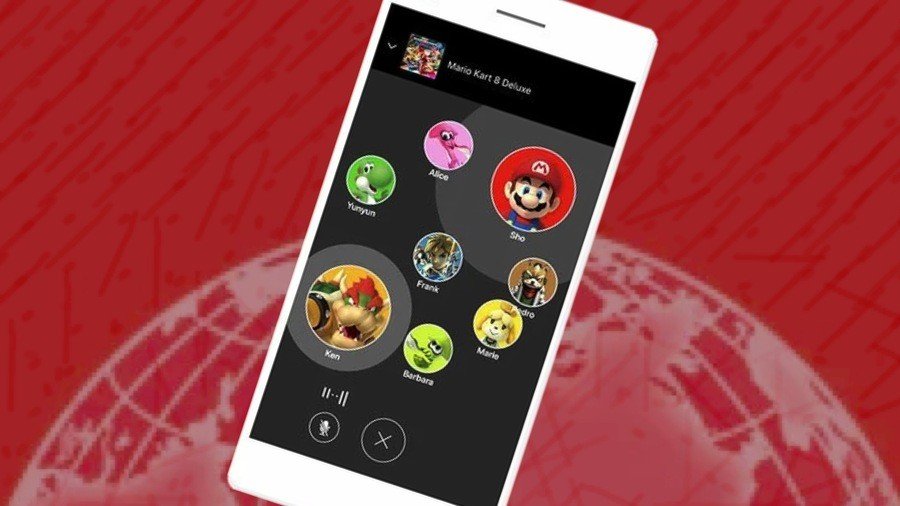 We're getting pretty used to seeing the infamous 'stability' Switch firmware updates these days, but today it's the Switch Online app's turn to get a small update.
The app has been updated to Version 1.11.0, and while the changes aren't anything to shout about, you'll want to make sure you download and install this update if you make use of it. Here are the full patch notes:
Ver. 1.11.0 (Released May 18, 2023)
Game-specific services now available to all Nintendo Accounts (some restrictions for features like voice chat still apply).
Option for voice-chat alerts added under Voice-Chat Settings in the in-app settings.
Bug fixes implemented.
---
Incidentally, the last noteworthy update for the app arrived back in September, adding support for new Android and iOS versions. Something tells us we might be waiting a while for any significant overhauls.
Do you use the Nintendo Switch Online app for gaming with friends? Let us know in the comments below.
[source en-americas-support.nintendo.com]
Nintendo Life | Latest Updates

Source link
Related Post: