Athena Studio, an AppLovin partner studio that has achieved tremendous success with block-based puzzle titles, has recently released its new and upgraded title, Woody Battle 2 – Multiplayer. In 2019, the original Woody Battle was the first of its kind in the Android game market, globally featured by Google Play Store in April 2019 and warmly received by puzzle fans.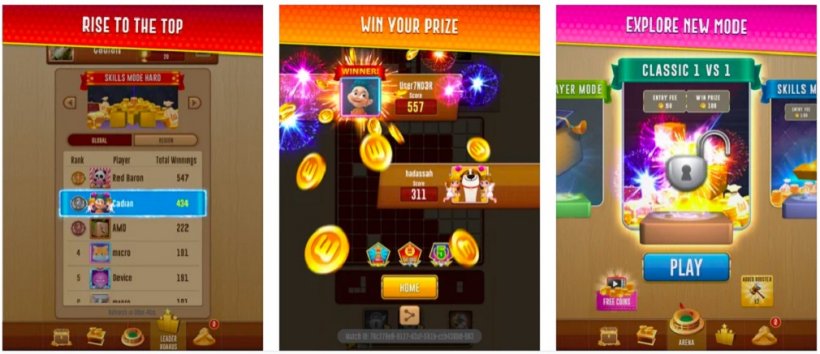 Like the first game, Woody Battle 2 – Multiplayer is a 100% real-time, 1v1 block-based puzzler with easy-to-follow rules, but now includes new boosters and features that make it much more challenging, engaging, and exciting.
In this fast-paced game, your goal is to score higher than your opponent by clearing more lines in a three-minute match, whilst being able to watch their board at the same time. You have to place different shaped blocks down on a grid to set up your lines until either time runs out or you run out of moves, all while making sure you avoid risks that give the other player the upper hand.
Woody Battle 2 also allows you to use more boosters and features than the original Woody Battle. You can use a hammer to clear blocks, send blocks to your opponent when you get stuck, want to make their game a bit harder, or use a shield to protect your board from their attacks.
Whether you're already a Woody Battle pro, a Woody Puzzle master, or brand new to the series, this ultimate match of puzzle battle supports single and multiplayers in four modes, including Single Player, Classic 1v1, Easy Skill Mode, and Hard Skill Mode. Which one will you choose first?
Woody Battle 2 – Multiplayer is a free-to-play game currently available to download for iOS.
Latest Articles | Pocket Gamer

Source link
Related Post: