Hordes of ravenous zombies await with the upcoming release of Saber Interactive's World War Z: Aftermath.
Everything from the World War Z: Game of the Year Edition has been included in this release, in addition to a new melee system that allows for dual wielding, new characters, new undead creatures, and a new first-person mode. The Story locations Rome, Vatican City, and the Kamchatka peninsula have also been included.
World War Z Aftermath – Official Trailer | Summer of Gaming 2023
The game will come out later this year for the PlayStation 4, Xbox One, and PC. The title will also have backwards compatibility on the PlayStation 5 and Xbox Series S/X at a 4K resolution and 60 frames per second. For those that own the original version, upgrades to Aftermath are available for $19.99.
Note that the fully upgraded PlayStation 5 and Xbox Series S/X versions of the game will be released in early 2023.
You can read our review of the base PlayStation 4 version here.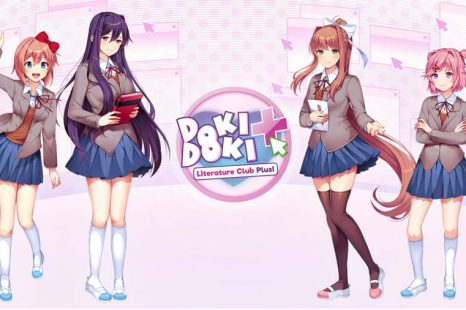 Posted
10 hours ago
in News
Announced during IGN's Summer of Gaming, Team Salvato and Serenity Forge's visual novel Doki Doki Literature Club Plus will make its way to PC and consoles on June 30, 2023
GamersHeroes

Source link
Related Post: